Best Breweries In Miami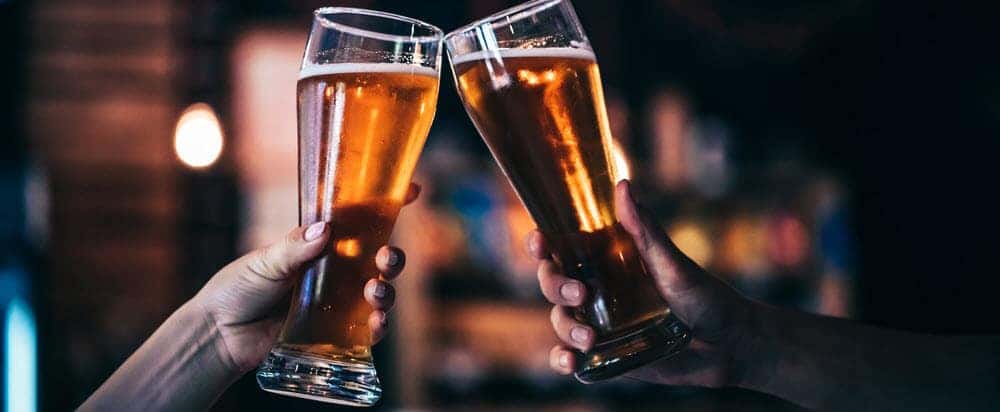 When most people think of the Miami, FL, area, they immediately envision sandy beaches, palm trees, and huge mansions overlooking the Atlantic Ocean. There is one vastly underrated aspect about the area that you may not have known about, though—the abundance of breweries! Join us as we take a look at some of the best breweries in Miami.
---
Something's A-brewing In Wynwood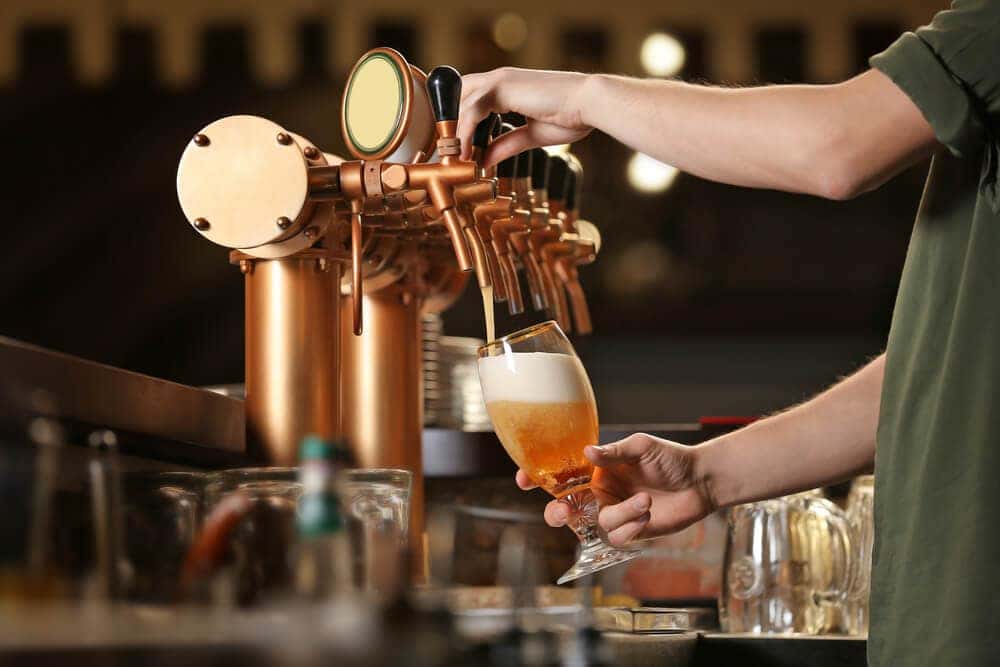 The first stop is Wynwood Brewing, a place that proudly stakes its claim as the first craft production brewery in Miami. Located in the heart of the artsy Wynwood District, this family-owned establishment offers several beers crafted to perfection right there in the factory. They include:
La Rubia—A famous American blonde ale that goes down smooth. Perfect for drinking with seafood or salad.
Caribbean Sour—A tropically-influenced beverage that merges passionfruit, pineapple, and mango to create a tart treat.
Father Francisco—A light, Belgian-style ale made with sweet candy sugar.
If your taste buds are in the mood for something clean and tropical, be sure to request Laces IPA—it's the perfect way to cap off a long day at work! Check out the other yummy brews that Wynwood Brewing creates on their Instagram page.
---
Lincoln Beard Brewing Co.—Beer, Food, and Karaoke
Next, we'll take a trip deep into the heart of the city and visit Lincoln Beard Brewing Co. Here you'll find friendly staff members who affectionately refer to themselves as "weirdos," and they're all ready to fill up your glass with the beverage of your choice. Their menu features:
Light, malty, hoppy, sour, and dark IPA beers
Hearty, flavorful stout and lager beers
White and red wines for non-beer drinkers

Lincoln Beard Brewing Co. has established itself as one of Miami's best breweries because they go beyond simply serving beer. Every week the establishment celebrates Taco Tuesday by serving mouth-watering $2 street tacos to nosh on while you sip.
Wednesday nights are for karaoke, where patrons can gather with friends to bellow out their favorite tunes. Then, on Friday nights, they host a live local band to play covers of all your favorite songs. To see what other events they have going on each night of the week, follow them on Instagram.
---
Unseen Creatures Brewing & Blending—Drink, Eat, and Be Merry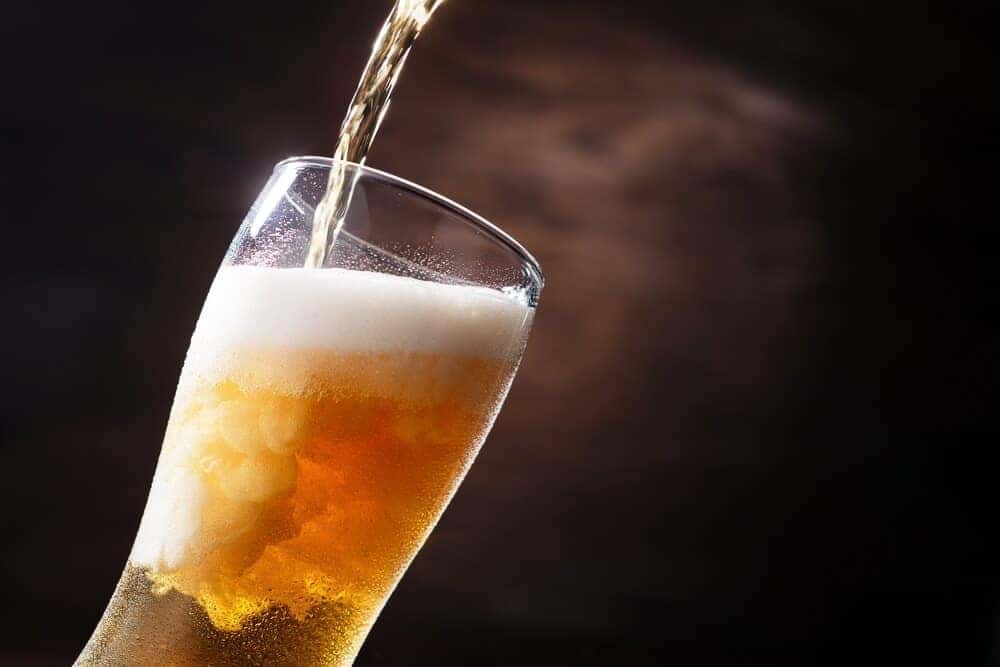 The final stop on our tour of the best breweries in Miami finds us at Unseen Creatures Brewing & Blending. The owner proudly states that they use locally foraged yeast, bacteria, and fruit in their beers, which leads to the production of high-quality beer that captures the mellow vibe of South Florida. They carry a hearty selection of IPAs, including:
Breaking Through—A tropical fruit bomb IPA that titillates your taste buds.
A Guiding Force—Merges classic grains with wheat, corn, and Pilsner for an unforgettable flavor.
Everyone Loves A Long Name—Employs a heavy dose of wheat, delivering a refreshing aftertaste.
In addition to beer, Unseen Creatures sells snacks like popcorn, chocolate, cheese, pickles, and cookies to munch on while you enjoy your beverage. They also have an assortment of merchandise for sale, from t-shirts, hoodies, and hats to stylish glassware.
Be sure to regularly check their Instagram page for the latest updates on when tours of their spacious brewing facility will be available.
---
Visit the Best Breweries In Miami Today!
Whether you live in South Florida or are planning a vacation there in the future, Miami is calling. The best breweries are nearby, and they're reserving a cold, frosty mug of delicious beer with your name on it!