Welcome to the Braman Honda Finance Center
The decision to purchase or lease a vehicle is an important choice. Luckily, the finance center at Braman Honda is here to help!
By utilizing expert staff and a wide range of financing and leasing options, we'll get you behind the wheel of your next Honda in no time. Our expert Honda finance department has years of experience working with drivers from across the Miami, Hialeah, and Miami Beach areas. Our goal is to make it as easy as possible for you to own a Honda.
Honda financing with our team is safe, easy, and a great way to help you plan for a new or used vehicle. To learn more about our Honda finance center, continue reading the sections below!
Mon - Sat

9:00 AM - 9:00 PM




Sun

11:00 AM - 7:00 PM



What Are My Options?
When it comes to developing a payment plan for their next vehicles, drivers are given the choice of two options: financing or leasing.
Our Honda dealership offers both, so you can decide what makes the most sense for your specific vehicle needs. First, let's look at auto financing.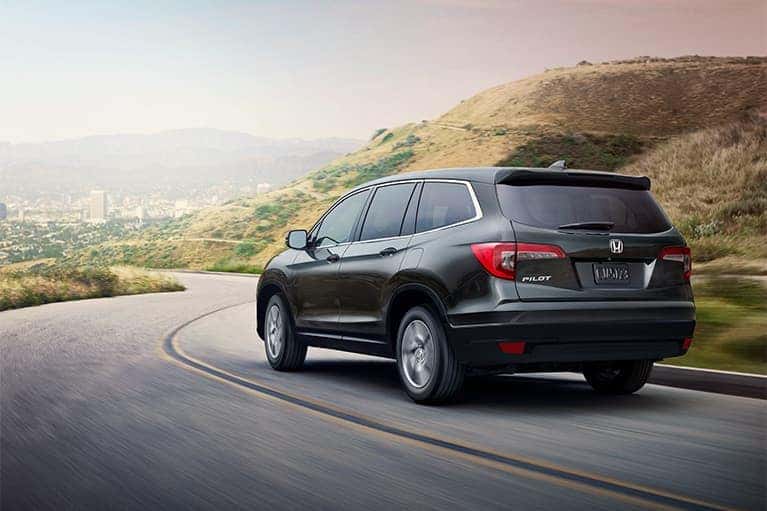 Honda Financing
When you choose to finance your Honda, you agree to make regular payments to gradually cover the cost of the vehicle, plus any taxes and interest. Once you've paid back the loan, the vehicle is yours and the title is transferred into your name.
Usually, drivers will opt to make a down payment on the car to reduce the amount of money they have to borrow.
What makes financing a promising option? Here are some of the benefits:
Customization: Financed cars provide drivers with full ownership of the vehicle. That means they're able to customize their ride to their heart's content with no repercussions.
Unlimited miles: Purchased cars have no mileage limits, and therefore zero mileage penalties. You're free to drive your vehicle as long as you'd like.
Freedom to sell: Since you're not locked into a lease term, you have the freedom to sell your vehicle whenever you wish.
Browse New Car Specials
Honda Leasing
Leasing is different from financing for a couple of reasons. Instead of making down payments towards full vehicle ownership, leased vehicles are given for a specified amount of time.
This is done by making predetermined monthly lease payments. Once the lease agreement ends, that vehicle is returned to the dealership.
Leasing a Honda is also a great choice for drivers, thanks to these promising benefits:
Maintenance specials: Most leased vehicles are covered by warranty. These warranties can include several maintenance perks, like complimentary inspections or oil changes.
Drive the latest models: Not only are leased cars typically representative of the latest model year, you have the option to lease the next available model once your lease is complete. This gives you the chance to experience all the newest features and technology.
Easy trade-in process: Once your lease term is up, simply drop your car off at our dealership, and we'll take care of the rest. There's no need to go through the process of selling it.
Browse New Vehicles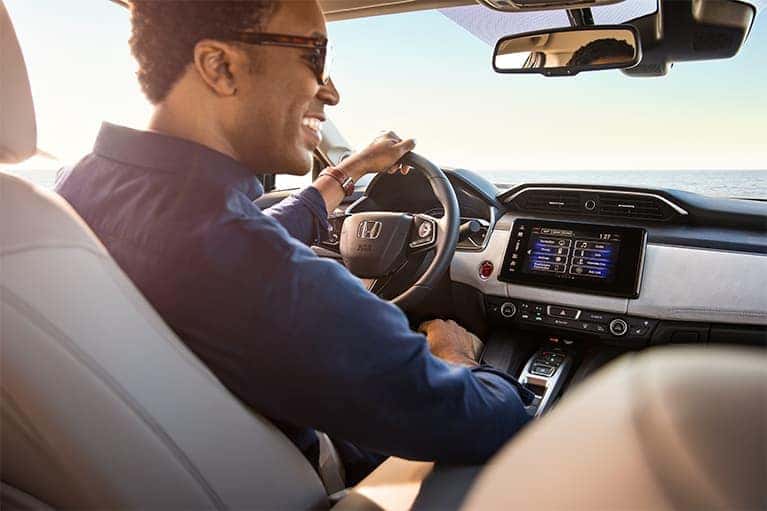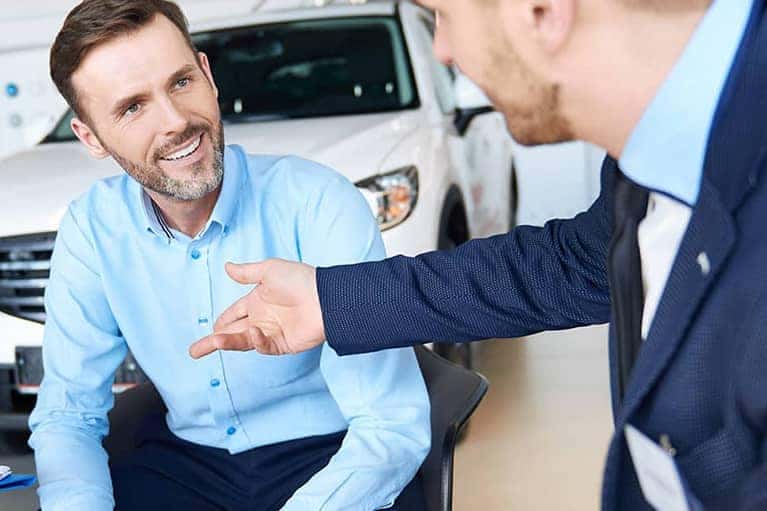 Used Car Financing
Just because you're not buying a new Honda model doesn't mean you can't take advantage of auto financing. Our used car dealership offers financing on all of our used cars, giving you more flexibility when it comes to purchasing the vehicle you need.
Moreover, many of the used cars within our inventory offer vehicle history reports. These reports can provide vital information on the vehicle, such as mileage, years owned, and more. It's a great way to learn even more about the vehicle before you purchase.
Browse Used Car Specials
Buying Your Car Through Our Financing Center
Once you've chosen your ideal vehicle, it's time to head over to our finance department and begin the financing process.
Here, our experts will go over all of the necessary steps of purchasing, so you can make a more informed decision. We work with only the most trusted lenders, so you can enjoy low rates and flexible terms. From there, we'll develop a plan that best fits your needs and lifestyle.
If you'd like to get a head start on the financing process, you can always fill out the finance application found here on our website. It's secure, straightforward, easy to complete, and gets you pre-approved for a loan prior to your visit to our dealership.
Of course, you can always opt to fill it out in person at our dealership if you prefer.
Leasing Your Car Through Our Finance Center
Alternatively, if you've decided you'd like to lease your new Honda, our finance center can help complete this payment process, too.
Just as with purchasing, our team will go over all the steps involved in the leasing process. At this time, they'll also inform you of all of our current lease deals and specials. You'll then work on developing a payment plan that best suits your budget and lifestyle.
To get a better feel for our leasing options before visiting, feel free to check out our current lease deals listed here on our website. Do keep in mind, though, that these deals change regularly, so check back often for the most up-to-date specials.
Apply for Honda Financing Online Today!
Ready to get started with your Honda financing? You can start by completing our safe and secure online auto loan application or using the auto loan calculator and affordability calculator to help determine your budget.
The auto loan calculator helps you to estimate your approximate monthly payment by entering your loan terms. The affordability calculator tells you how much car you can afford by using an anticipated monthly payment amount and other loan terms.
If you're in the Miami, Hialeah, or Miami Beach areas and want to learn more about your Honda financing options, contact us today at Braman Honda in Miami.