Welcome to the Braman Honda Parts Center
What do we do here? Our mission is two-fold:
We supply our adjoining Honda service center with the same genuine Honda OEM parts and accessories that were used to build your Honda. That way, every time you get service, you'll only get the best.
We offer these same Honda parts to our drivers around Miami, Doral, and Hialeah, FL. That's you!
So, if you'd like to learn more about the parts that we're putting into your Honda—or, if you're the type of driver who prefers to work on their own vehicle in the comfort of their garage, contact our Florida Honda parts department!
Call Us Now
Mon - Fri

7:00 AM - 7:00 PM




Sat

7:00 AM - 4:00 PM




Sun

Closed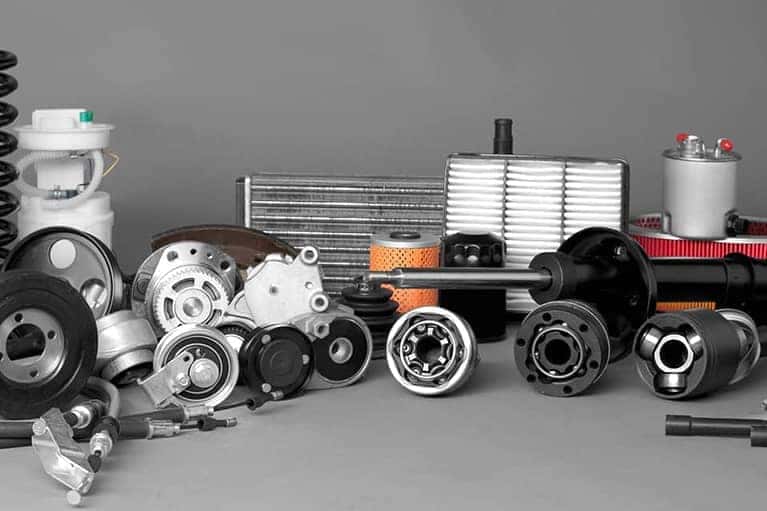 The Importance of Honda OEM Parts
Benefits of Using AUthentic Honda Parts
Imagine you're getting dressed for a day at the pool. You could opt for standard everyday attire or you could instead wear a bathing suit. Sure, shorts and a T-shirt won't prevent you from swimming, but they don't provide the same support or fit as swimwear.
Choosing parts for your vehicle works in a similar fashion. Third-party components may do the job, but just like denim shorts aren't made for water, these parts weren't specifically designed for your Honda.
For maximum performance and longevity, we recommend—and supply—original equipment manufacturer (OEM) parts. OEM parts are the same components that were used in the factory when your vehicle was first built. They were made by Honda manufacturers, for Honda vehicles.
They're also the only type of parts used in our Honda service department, and make up the majority of stock sold here in our parts center.
Finding the Right Part for Your Honda
We mentioned above how OEM parts ensure you're getting a genuine product, but our parts go one step further. Not only are they designed for Honda vehicles, but they're specifically designed to fit your particular Honda model.
For example, if you're looking to install a roof rack on top of your HR-V, the Honda part you'll receive—or have installed—will be one made to fit your HR-V. Honda Pilots receive their own parts, too, as do the remainder of Honda's commendable vehicle lineup.
Cars come in all shapes and sizes, so it's pertinent to ensure the part you're using fits into your vehicle. If you drive the sporty Accord, the rugged CR-V, or the family-friendly Passport, there's a part just for you.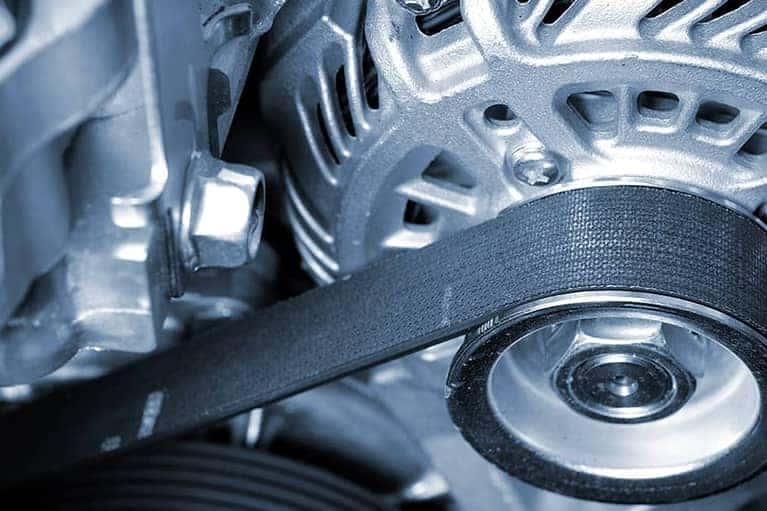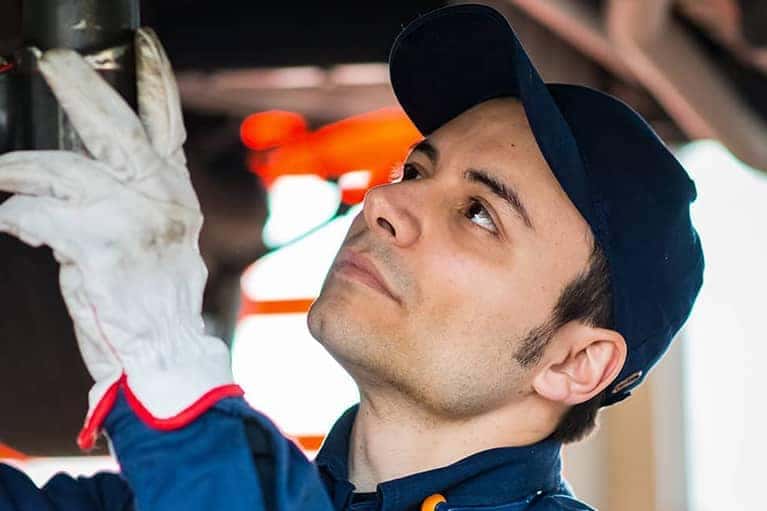 The Help You Need for Your Next Honda Repair
Sometimes you just feel like getting your hands dirty and putting in some work on your ride. However, just because you opt to do the install yourself, that doesn't mean you'll be doing it completely alone.
The crew within our parts department is always willing to lend a hand. Maybe you're looking to upgrade your wheels but aren't sure which set to go with. Perhaps you've chosen your Honda parts but want to confirm your method for installing them. No matter your question, our team will be ready. They know their stuff inside and out and can lead you in the right direction for your next project.
To chat with someone from our Honda parts center, stop on in or give us a call. Additionally, you can use the messaging feature here on our website and someone will get back to you in a few moments.
Honda Accessories
Our parts center supplies more than vehicle components for repairs and replacements. We also offer a wide range of Honda accessories to make the most out of every journey. Whether you need more space for your next road trip or better hardware for South Florida's wet weather, we've got you covered. We offer a wide range of Honda accessories for various models, such as Honda Pilot accessories, Honda CR-V accessories or Honda Civic accessories.
Our parts department carries tires from a wide range of popular brands, such as Goodyear, Firestone, Continental, and more. From 4-wheel drive sedans to all-wheel drive SUVs, your next set of wheels is just a few clicks away.
We carry tons of other fun accessories as well, like roof rails and attachments. These extras are great for days on the water, as they're designed to fit longer items such as surfboards, oars, and kayaks.
We also sell interior components to protect and organize your automobile. Keep the trunk clean from sand, dirt, and other debris with floor liners, or ensure your belongings stay put with a cargo net.
Getting Your Genuine Honda Parts
Over the years, the world has seen plenty technological advancements. Now, thanks to these advancements, you can order your genuine Honda parts directly from your phone, tablet, or computer!
To do this, hover over the "Honda Parts Department" link of our website and click on the "Order Parts" dropdown. Once there, you'll be prompted to fill out a Honda parts request form. Make sure you have a few pieces of vehicular and personal information on hand as you get ready to complete it, including:
Your First Name
Your Last Name
Email Address
Phone Number
Vehicle Year
Vehicle Model
Requested Parts
It's that easy! However, if you have any questions, you can always reach out to our parts department.
As soon as we're certain that we have what you're looking for in stock, we'll reach out to you. Then, we'll chat with you about either installing the part for you or getting it into your hands. If it's not in stock, we can order the part for you, too.
Order Your Honda Parts Online Today
Ready to put in some elbow grease and upgrade your ride? There's nothing quite like doing something yourself, and our Honda parts center is here to lend a hand! Of course, we can always install your parts for you if you'd rather leave it to us. Either way, our parts center is the place to go for assistance.
Fill out a parts request form, give us a call, or stop into Braman Honda today to start shopping for your next set of genuine Honda parts. With a little guidance, or even complete install, you'll be cruising down the streets of Hialeah, Miami, and Doral in no time!
We look forward to working with you and hope to hear from you soon!