Do you love to tinker under the hood of your vehicle? Are you ready to customize your Honda with accessories? Do you need to replace a part? If so, our team at Braman Honda wants to reiterate the benefits of using authentic Honda parts before your purchase!
If you're a Miami, Doral, or Hialeah, Florida, driver, and you're considering between OEM (original equipment manufacturer) parts or third-party parts, continue reading below to find the answer.
---
---
Why Use OEM Parts?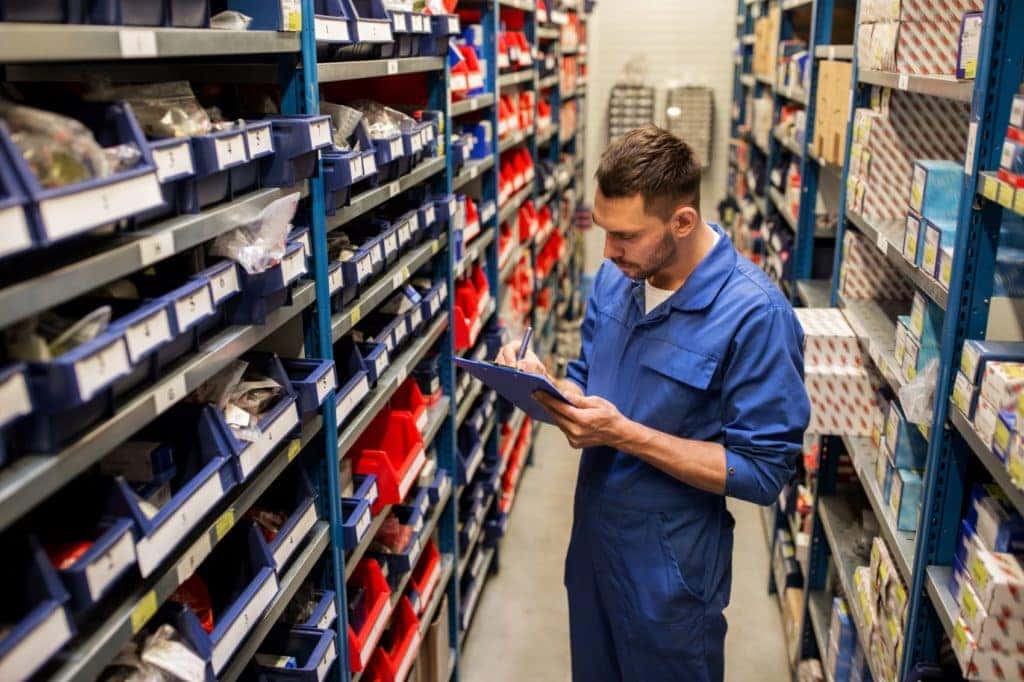 Whether you're making your Honda Passport more pet-friendly or you love to tinker on your Honda Civic, the right parts can make any customizations or replacements smooth. With that being said, let's explore the benefits of using genuine Honda parts instead of aftermarket equipment:
Made of Quality Materials – OEM parts are manufacturer made, tested to last, and built with high-quality materials.
Easy to Replace – All Honda vehicles come with specific parts that fit like a glove. So, buying OEM parts means you're buying a component that fits well inside your model and functions as it should.
Installation – When you buy authentic parts, you'll have access to proper installation from our service technicians.
Warranty – OEM parts comply with your vehicle's warranty, unlike third-party equipment.
Longevity – As briefly mentioned, genuine parts are durability tested before being put up for sale. That means they can avoid rapid wear and tear easier than aftermarket parts.
Another benefit is that you can purchase OEM car parts at our on-site parts center!
---