Welcome to the Braman Honda Service Center
A team of factory-trained and -certified Honda technicians makes up the service department at Braman Honda. Using the latest diagnostic and maintenance equipment available, we help drivers like you from Miami, Doral, Hialeah, and beyond keep your vehicle performing at its best with quality care and genuine parts.
Whether you've noticed a strange smell, a weird noise, or just think your Honda needs a tune-up, our team is here to help. Below, you can learn more about the services we provide and how we can help you stay on the road for years to come.
Mon - Fri

7:00 AM - 7:00 PM




Sat

7:00 AM - 4:00 PM




Sun

Closed
Types of Routine Maintenance for Your Honda
Also known as preventative maintenance, regularly scheduled Honda service is meant to reduce the likelihood of part failure by performing maintenance while it's still working. You're probably familiar with a number of preventative maintenance services—such as getting an oil change—and all are available at our service center.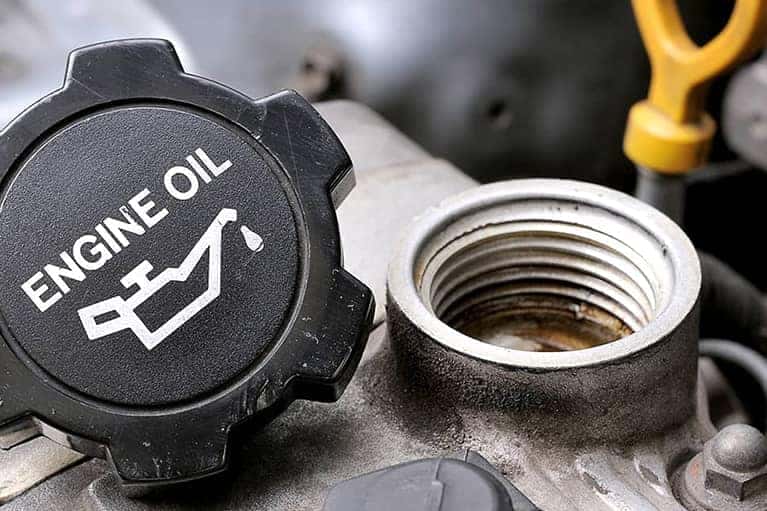 Oil Changes
The oil in your engine keeps vital parts lubricated, cooled, and free of debris. However, the oil must be changed periodically to prevent the parts from overheating or failing. We'll change the oil using the manufacturer-recommended blend, and we'll replace the oil filter.
Most new Honda vehicles come with a Maintenance Minder. It will keep track of your driving habits and conditions and use that information to calculate when you'll need to get an oil change. When the message appears, schedule an oil change at our service center.
Under ideal driving conditions, it's possible you may not receive this reminder. In this case, you'll want to have your oil changed at least once a year or every 12,000 miles, whichever comes first.
Brake Repairs
Brakes are one of the most important components of your Honda. They give you the stopping power you need to be safe out on the road. That's why it's important to know when it's time to replace your brakes.
Typically, brake pads last for about 50,000 miles, but this number could change based on your driving habits. Some brakes could last for 70,000 miles, while others may not make it to 25,000. The technicians at our service center will incorporate a brake inspection into your routine maintenance, so you'll know when it's time for a replacement.
You'll also want to keep an ear out for squealing brakes. It usually means you're due for a replacement, so schedule a service appointment online.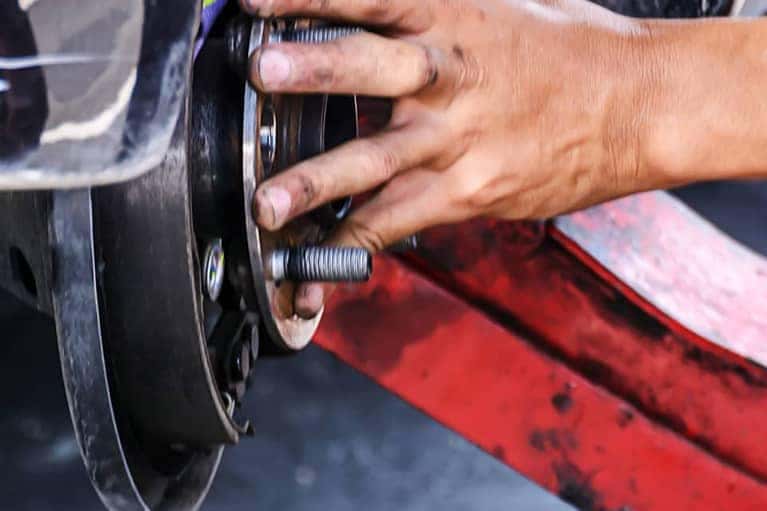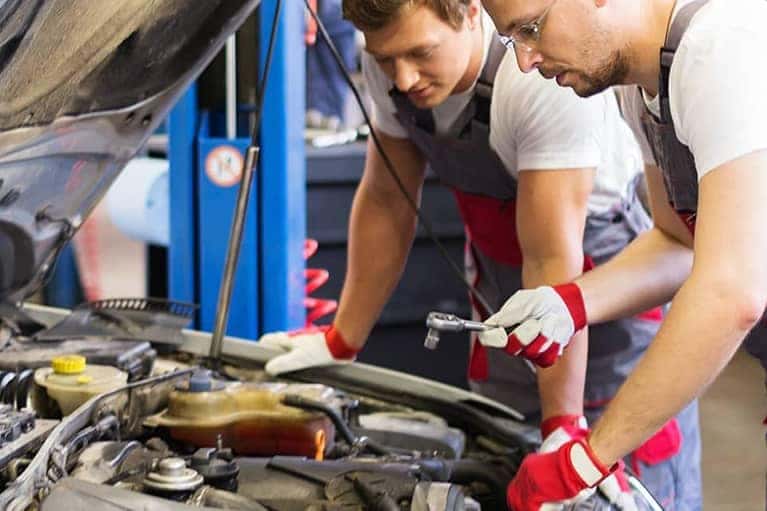 Transmission Repairs
The transmission is second only to the engine when it comes to powering your Honda. In fact, one won't work without the other, which is why it's so important to choose a service center that can handle transmission repair.
Whether you're shifting with a manual, automatic, or a fine-tuned Continuously Variable Transmission, our team of factory-certified technicians has the expertise to diagnose problems and get you back on the road with a smooth-shifting vehicle.
If you'd like to know how often you should change your transmission fluid, check out your owner's manual. You can also contact us, and we'll give you all the details.
Tire Services
Tires are key to maintaining a good grip out on the road. They're the only part of your Honda that touches the ground, so you'll need to know when it's time to replace them.
A quality set of tires will usually last about 60,000 miles. Under ideal driving conditions, they may even see 80,000 miles. You can also extend the lifespan of your tires with proper maintenance, and we can help ensure that at our service center.
Whether you're looking for a tire rotation to promote even treadwear or a wheel alignment to provide a more smooth and stable driving experience, our team is ready to care for all your tire repair needs.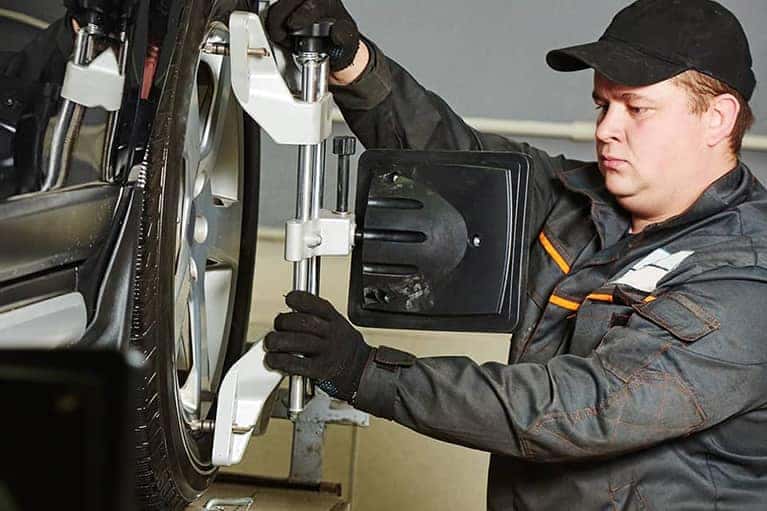 Beyond Preventative Honda Service
At our Honda service center, our service technicians are capable of doing a lot more than just changing the oil and checking the fluids.
Our state-of-the-art service center is equipped to help repair your vehicle should you begin experiencing any problems with it. No matter how big or small the job, we're here to help you get back behind the wheel.
The kind of automotive service you'll find with our team is thorough. We don't stop once we've found one cause of the problem—we check for other possible causes and effects to make sure the issue is completely resolved.
Ordering Parts from Our Service Center
The technicians at our Honda service center only use genuine OEM (Original Equipment Manufacturer) parts. They're made by the same manufacturer that made your car, so they're sure to fit just right and provide a long-lasting fix.
You can also get your hands on these very same parts. Whether you're looking to make an upgrade with some accessories or have an at-home auto repair waiting in the garage, we'll help you find the component you need.
If you want some help with the install, we're always standing by to give you a hand.
Honda Service Made Simple
We value your time here at our dealership, so that's why we offer Honda Express Service. Simply drive up and we can change the oil and perform an inspection on a few key components. The best part is there's no appointment necessary.
You can also explore our service and parts specials. They'll help streamline the service journey and make it even easier to get the maintenance you need.
We also offer service and parts financing. You can apply online quickly, and we'll go through your options when you arrive at our service center.
Schedule Your Honda Service at Braman Honda in Miami Today!
If you're in Miami, Doral, or Hialeah, Florida, and you think your vehicle might need service, you can schedule an appointment quickly and easily by filling out a short online request form. You can also speak to one of our Honda service representatives by calling us if you have any questions.
Schedule a service appointment today!