How Do Dealerships Value Your Trade?

When upgrading your set of wheels, it's always handy to know what you're going to do with your current model before you start falling in love with a new one.
That's why trading in your car—putting the value of your current car toward the price of a new one—is a great option for many Miami, Doral, and Hialeah, Florida, drivers. But how does this work? How do dealerships value your trade?
Here at Braman Honda, we've put together this guide so you can learn how the valuing process works. Keep reading to learn more!
---
Factors That Affect a Car's Value
So, how is your car trade-in valued? Well, there are a lot of different factors that affect the value. Let's look at three of them.
Vehicle Age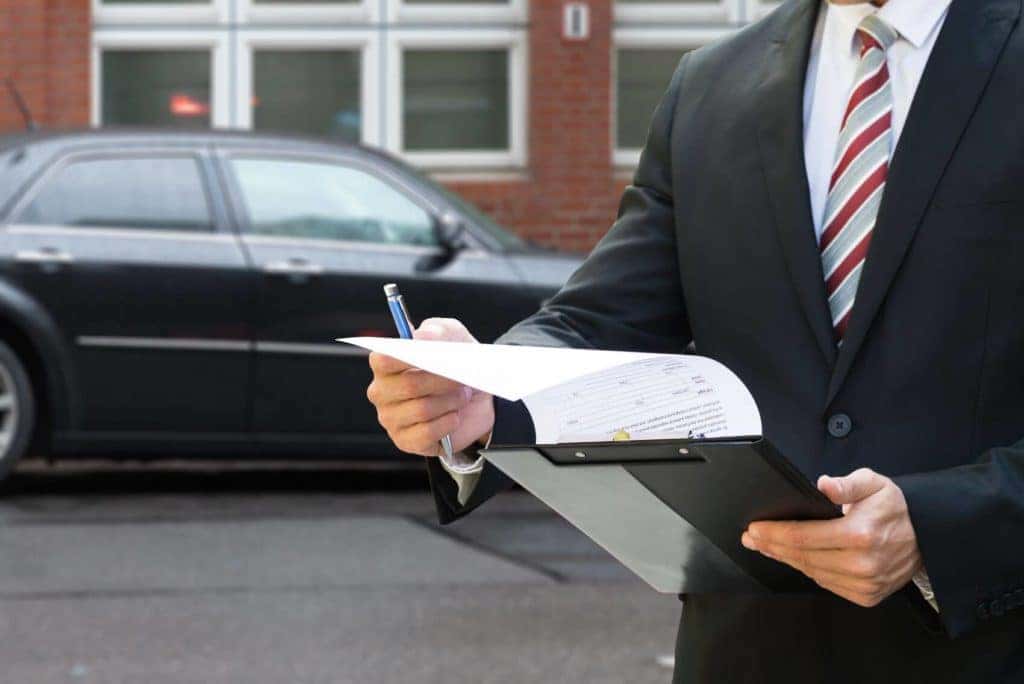 How old is your model? Typically, newer models have a higher trade-in value than older ones since newer models are in higher demand. That's only part of the equation, but it's usually a good idea to consider trading in when your vehicle is younger rather than older.
Vehicle Condition
If there are two vehicles that are the same age, but one of them has been driven 30,000 miles and the other 90,000 miles, there's going to be a difference in their values.
What is the physical condition of your trade-in? Is there any damage or history of serious repair to the car? Having a clean car can also garner a higher value than one that hasn't been refurbished in a while.
Vehicle Demand
The type of cars that are in demand fluctuates. This depends on the overall market, the stock of the dealership, and more. It's always good to do some research/talk with your dealership team to get an idea of current demand.
---
Value Your Trade Right on Our Website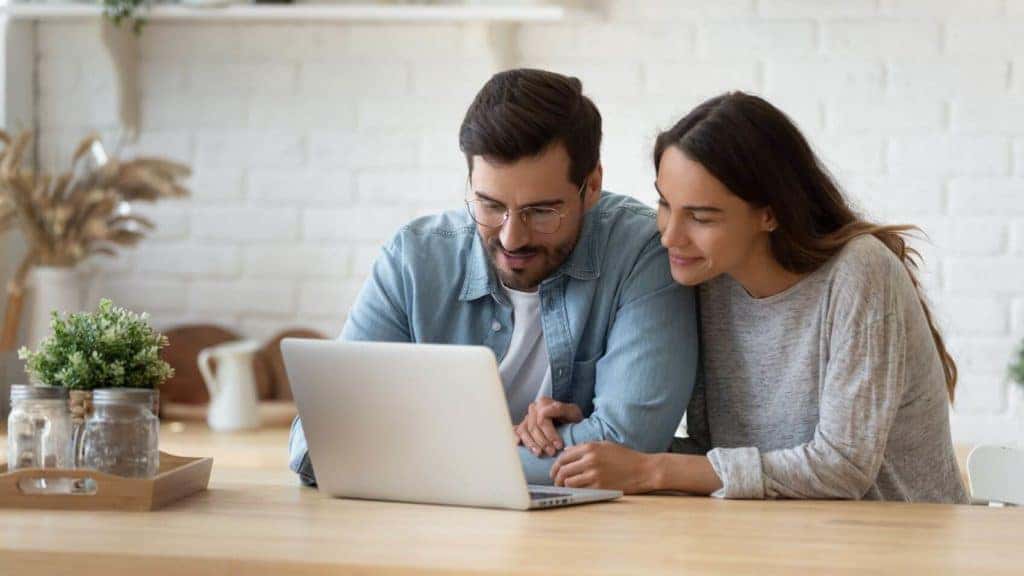 Now that you know how dealerships value your trade, how can you get an idea of your car's value before you begin the trade-in process? Online tools are very helpful since these tools estimate the value based on real-life market demands and your description of the vehicle's condition.
On our website, find Kelley Blue Book®'s trusted Value Your Trade tool, giving you a live estimate in minutes. So, head online and fill out your trade-in vehicle's year, model details, condition, features, and more.
Equipped with this estimate, you're ready to begin negotiating for a trade-in.
---
How to Conduct a Trade-In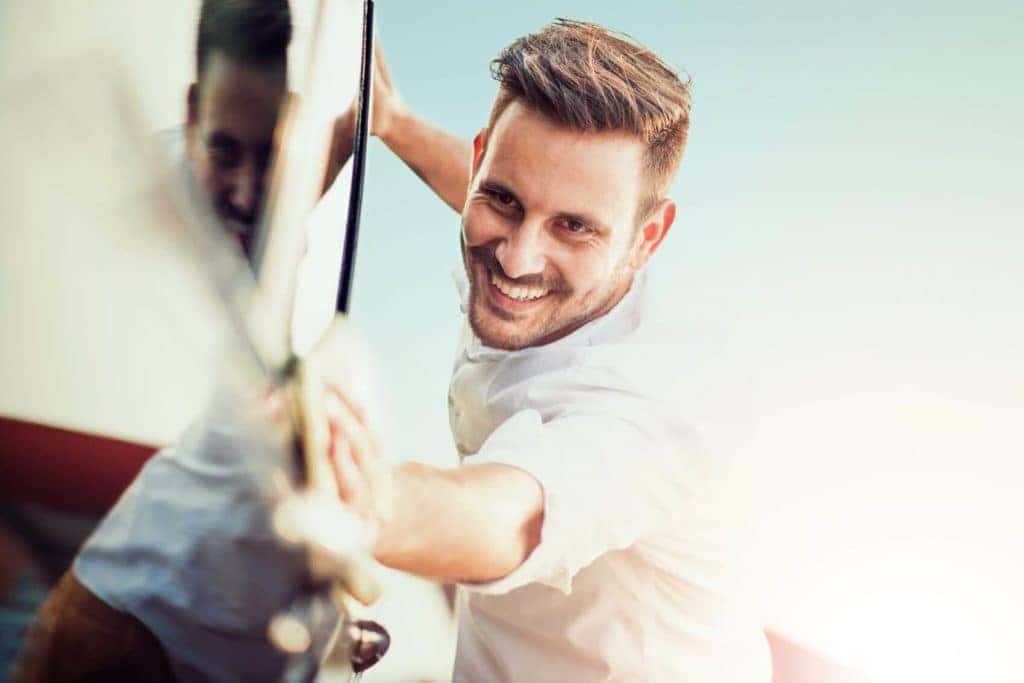 The power is in your court to prepare for a vehicle trade-in. When you present your trade-in, put your best foot forward. Make sure the car is cleaned inside and out and up to date on needed maintenance.
And when you do offer your trade-in, we're ready to work with you throughout the transaction. Our finance team is prepared to be there step by step, so reach out to see how we can help you!
---
Learn How Dealerships Value Your Trade When You Contact Us
Knowing how car dealerships value your trade is just the beginning. Get in touch with us at Braman Honda today, and we'll work with you to trade in your car for one fresh off our lot. We'll soon have you driving around Miami, Doral, or Hialeah, FL, in style!