Honda Maintenance Schedules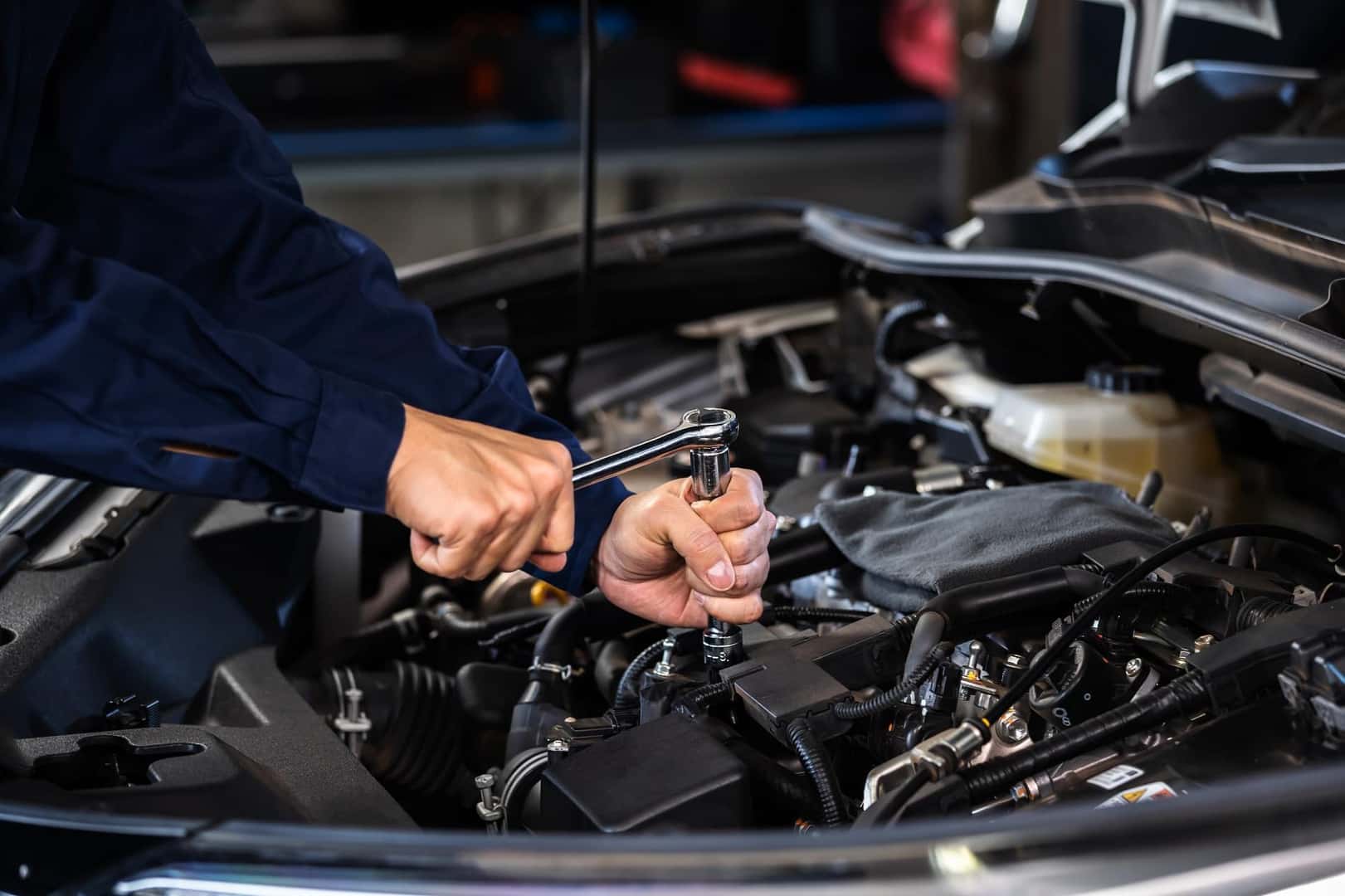 Scheduling routine maintenance for your Honda is one of the most important things you need to do as a car owner. Whether it's an oil change or brake services, these maintenance tasks can boost your vehicle's longevity and help it run like new for years to come. So how do you know when your Honda needs service?
There are a ton of technologies in your vehicle that will let you know when it's time to schedule a service appointment. But here at Braman Honda in Miami, we think it's best to follow a recommended maintenance schedule likes the ones we've provided below.
Download Car Maintenance Checklist
Honda Accord Maintenance Schedule
Honda Civic Maintenance Schedule
Honda CR-V Maintenance Schedule
Honda Odyssey Maintenance Schedule
Honda Pilot Maintenance Schedule
Honda HR-V Maintenance Schedule
Honda Fit Maintenance Schedule
Honda Ridgeline Maintenance Schedule
Using Your Honda Maintenance Schedule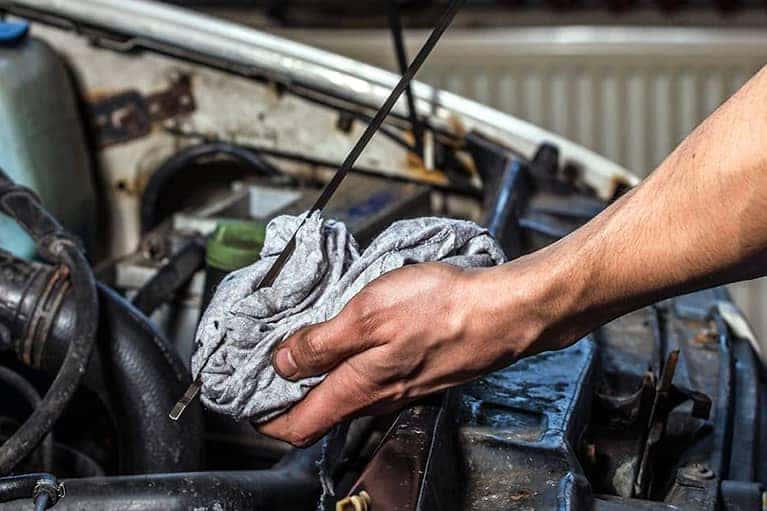 The Honda maintenance schedules provided by Braman Honda in Miami give you a full list of any recommended services your vehicle needs and when they should be scheduled. There's a maintenance schedule for each model in our showroom. When followed properly, they can help provide a longer lifespan for your car.
Of course, we also understand that there are some instances that will require you to schedule a service appointment before the next recommended date. That's why we also go over certain factors that affect your maintenance schedule. Plus we provide a detailed list of the performance warning signs so you can make sure that your car gets the care it needs when it needs it most.
Get Your Honda Maintenance Schedule Today!
Our Honda maintenance schedules are available now! Just click on your specific vehicle to learn more about when you should schedule its next recommended service appointment.
If you can't find your particular model, Braman Honda in Miami is here to help. Just take your car to our location at 7000 Coral Way in Miami, FL, near Gladeview and Coral Gables. In addition to the recommended services, we'll perform a thorough inspection and any necessary repairs to address any issues or damages under the hood.
The maintenance schedule for your Honda can help you provide the essential services it needs to preserve its impressive performance. So don't wait – get your Honda maintenance schedule from Braman Honda in Miami today!
Related Posts: