Honda Accord Dashboard Light Guide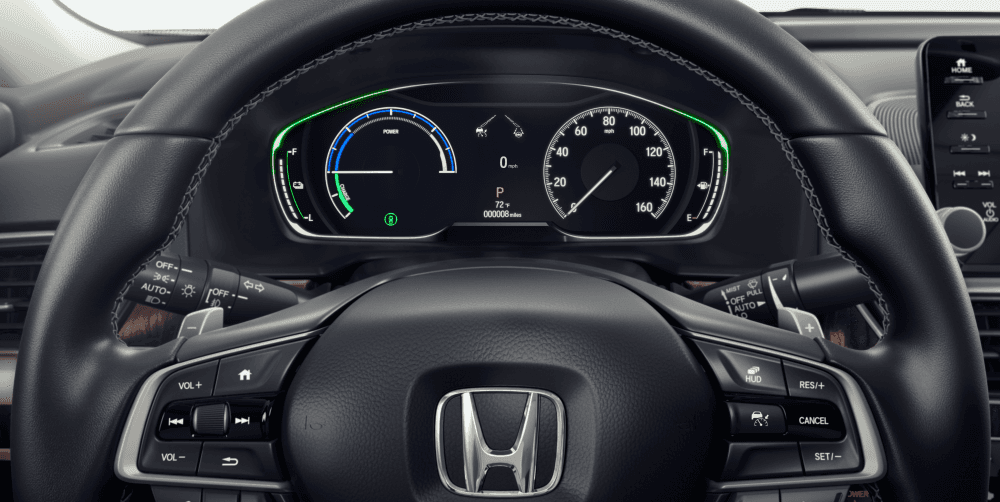 Honda Accord dashboard lights ensure your safety and help provide the professional care your car needs, but only if you know what each symbol means. To help you understand what these warning lights mean, Braman Honda is here with your guide to all the Honda Accord dashboard lights you may encounter when driving through Miami, Hialeah, or Doral, Florida. Are you seeing an exclamation point on your Honda Accord dashboard but you're not sure what's wrong? In this article, we'll discuss all you need to know about your Honda Accord Dashboard lights.
Why Are Honda Accord Dashboard Lights Important?
Dashboard light symbols like warning and indicator lights play an important role in the safe operation of your vehicle. As you'll learn below, they can inform you if a component of your car is not functioning properly, or let you know that a certain feature or setting has been activated.
Each vehicle comes with its own set of dashboard lights. While many models do feature similar iconography, they are not all the same. The "Check Engine" light for the Honda Accord, for example, may look slightly different than the "Check Engine" light for the Honda Civic.
Therefore, it's vital to consult your owner's manual, so you have a clear understanding of what each light looks like and what it means for your vehicle. We've provided some assistance in this department through the sections below. Let's get started!
Honda Accord Warning Lights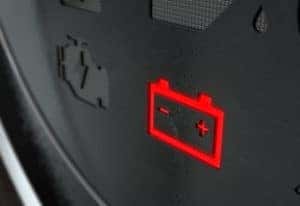 There are two types of dashboard symbols you can see in the Honda Accord. The first are warning lights. Honda Accord warning lights can be red or yellow, and they let you know when certain parts under the hood are severely damaged or malfunctioning. Here are some of the warning lights you may see in your Honda Accord:
These warning lights serve as the first sign of severe problems under the hood. Schedule a service appointment and have your car repaired as soon as you see any of the dashboard lights listed above. This will prevent performance issues, as well as more expensive repairs later.
Honda Accord Indicator Lights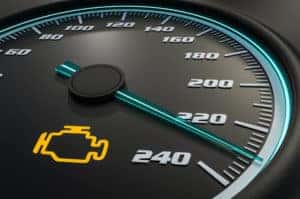 The second type of dashboard lights you'll see in your Honda Accord are indicator lights. These symbols tell you when a certain feature is being used or when your car needs minor maintenance. A few common Honda Accord indicator lights include:
What to Do if You See a Warning Light
If a warning light appears on your dashboard, it may be a good time to bring your vehicle into our service center. Here, our professionally trained technicians can properly diagnose the problem and get your Accord back in tip-top shape.
Upon inspection of your vehicle, our technicians will perform any necessary repairs or replacements, so you can get back on the road safe and sound. They're capable of performing various service procedures, including:
Furthermore, scheduling an appointment with our service center is super easy! Simply head over to the appointment scheduler found here on our website, enter some basic information about your vehicle, select your desired appointment time, and you're done! Of course, you can always give us a call and we'll get something on the books if you'd prefer.
Check Out Your Honda Accord Dashboard Lights
Honda Accord dashboard lights are designed to help you better understand the condition of your car and when it needs professional services.
Dashboard lights should never be ignored. If you see any active Honda Accord dashboard lights when driving through Miami, Hialeah, or Doral, FL, schedule a service appointment at Braman Honda or call our service experts at 7862458308 for any questions. Our experts will diagnose the problem and conduct all necessary repairs to keep your car performing at its best.
You May Also Like: