Honda Civic Maintenance Schedule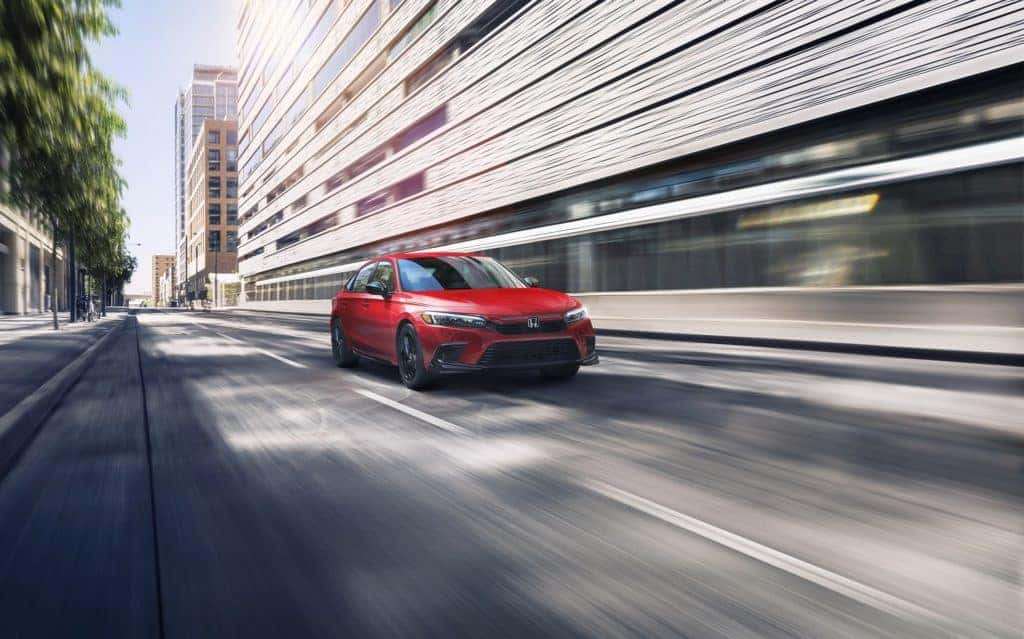 Every vehicle, including the Honda Civic, needs routine service to ensure its health and extend its lifespan. But with so many necessary maintenance tasks to keep track of, it can be difficult to ensure that your car gets the service it needs when it needs it most.
Fortunately, Braman Honda can help. To ensure that your Honda Civic runs like new for many years, we've provided its complete maintenance schedule below.
Maintenance Intervals
Every service for your Honda Civic is scheduled based on mile intervals. Each interval will include different services. For instance, you'll need to change the oil between 6,000 and 7,500 miles, depending on your driving conditions.


Here's a detailed description of all the services required at each interval.
Every 7,500 Miles
You'll want to make sure the oil filter gets change in your Honda Civic every 7,500 miles, in addition to getting a tire rotation.
Every 15,000 Miles
When your odometer hits 15,000 miles, your Civic will need an oil change and tire rotation again. On top of that, it'll need the following services:
Inspect and adjust parking brake
Replace brake fluid
Inspect suspension
Inspect exhaust system
Inspect cooling system
Replace coolant, if needed
Every 30,000 Miles
In addition to all the services listed above, your Honda Civic will require a spark plug inspection to ensure they're working properly (yes, there's more than one) when the vehicle reaches 30,000 miles. If damage is detected, technicians will need to replace the spark plugs to ensure that your car maintains its impressive performance.
Using the Maintenance Minder™ System
Your Honda Civic may come with the Maintenance Minder™ System. This piece of technology monitors the fluids and systems under the hood. If they're damaged or need to be replaced, the system will let you know by activating a specific code on the Multi-Information Display (MID). Below is the definition of each Maintenance Minder™ code: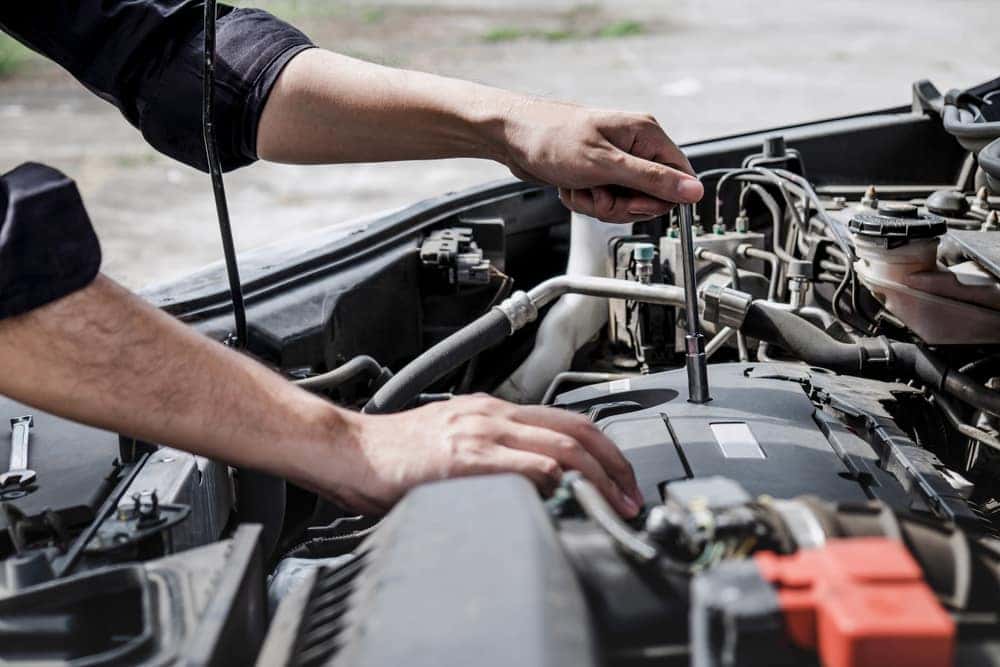 A: Replace engine oil.
B: Replace engine oil and filter, and inspect brakes, suspension, fluid levels, and exhaust system.
1: Rotate tires and check tire inflation and condition.
2: Replace air cleaner element and dust/pollen filter, and inspect drive belt.
3: Replace transmission fluid.
4: Replace spark plugs and inspect valve clearance.
5: Replace engine coolant.
7: Replace brake fluid.
It's important to mention that these codes shouldn't replace the recommended maintenance schedule for your Honda Civic. Even with Maintenance Minder™, you'll still need to follow the schedule to ensure that your car gets the service it needs.
Learn More: 
Let Braman Honda Service Your Honda Civic Today! 
When you follow the recommended maintenance schedule for your Honda Civic, it's sure to deliver the quality performance you know and love for years to come. Be sure to consult this guide to determine what your car needs and when.
If you have any questions or would like to schedule a service appointment, contact Braman Honda Miami. We're located just minutes away from Doral and Hialeah, and we're dedicated to upholding the pristine condition of your car. So, don't wait. Contact us to schedule your service appointment now.