Transmission Repair Near Me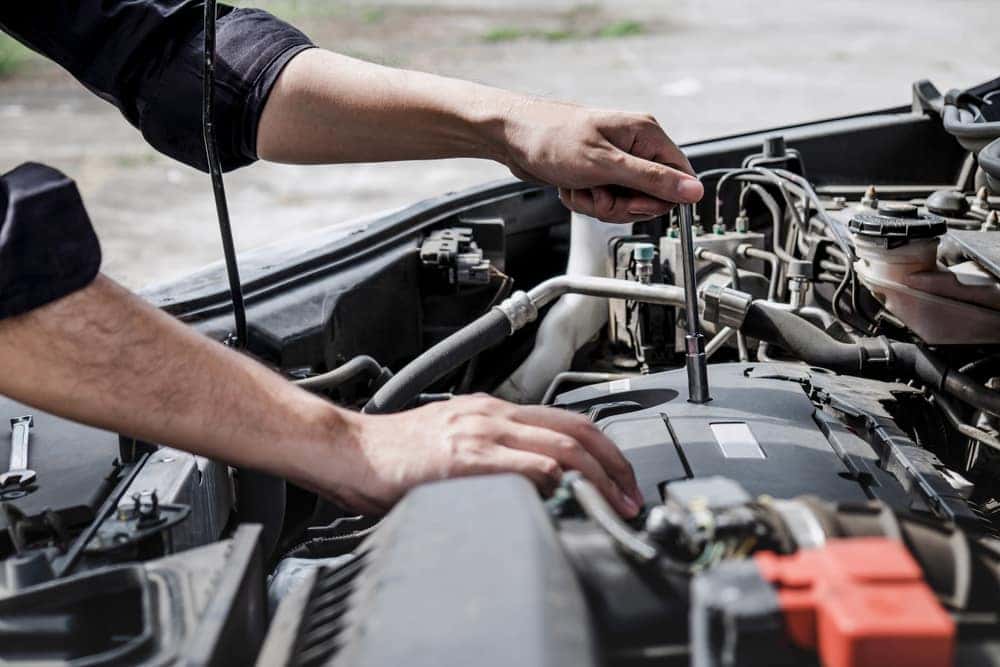 Your vehicle's transmission is among its most important parts for ensuring proper functionality. The transmission is what your engine power has to go through to get your wheels turning. Throughout this process, different gears are used, so transmission also directs your shifting. Considering how big of a role it plays, it's no wonder how transmission problems can go so far as to cripple your ride entirely.
If you suspect you may be having transmission problems, you'll need a reliable place in the Miami, Doral, and Hialeah areas to get it fixed. For quality service every time, there's no better place to go than Braman Honda in Miami. Learn all about our transmission repair services.
How Long Does Your Transmission Last?
Signs You Need Your Transmission Repaired
How Do I Spot Transmission Problems?
Most drivers don't know exactly how a transmission works, but there are some key signs you can look out for to determine whether or not your transmission needs work. Most transmission problems will greatly impact your entire driving experience, but that also means they tend to be easily noticeable.
When your transmission is slipping, you'll notice that your vehicle doesn't seem as powerful as it used to. This is because it's unable to shift properly to the next gear to keep your acceleration going at a steady pace. You'll sometimes also hear a grinding noise as your transmission struggles to find the right gear. If you spot either of these things going wrong with your ride, it's time to schedule transmission service.
Where Can I Get My Transmission Repaired near Me?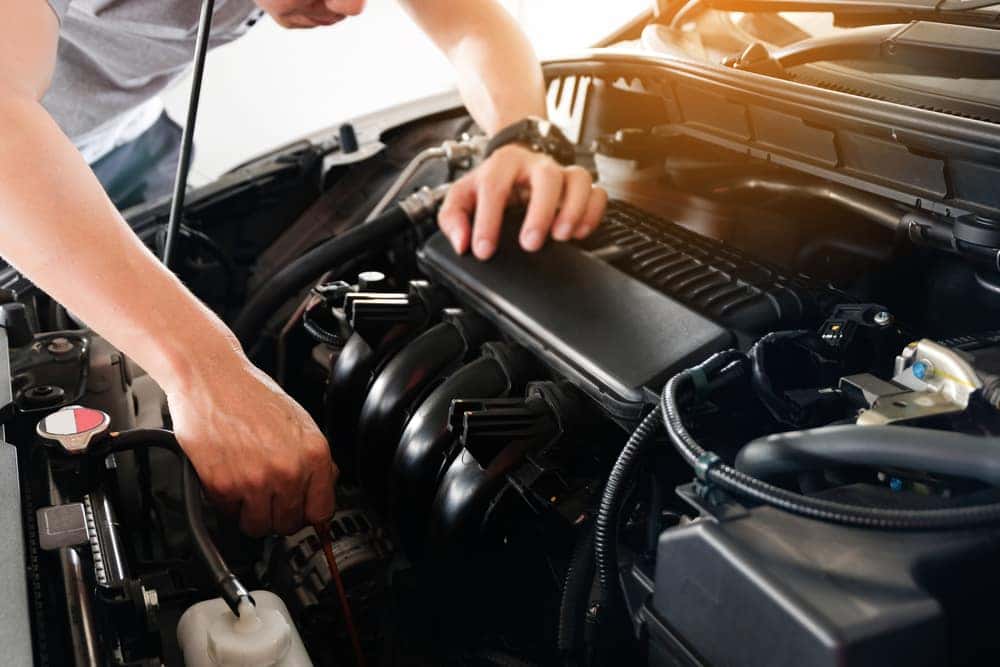 At our dealership, we strive to put the customer first before anything else, which means we need to be able to do much more than sell you a car. That's why we built a state-of-the-art service center on site and staffed it with highly trained technicians who have years of experience dealing with transmission issues. They may be certified Honda professionals, but they can handle transmission issues no matter what kind of vehicle you have.
When it comes to transmission repair, these delicate systems require specific parts. That's why we're happy to offer genuine manufacturer parts with all our repairs. Our technicians have access to the latest in auto repair technology as well, so your service will be completed faster than ever before—without sacrificing any of the quality. Check out this page to find out if our transmission repair services are available in your area and schedule your service appointment today!
Honda Maintenance Schedules: