Can You Lease a Used Car?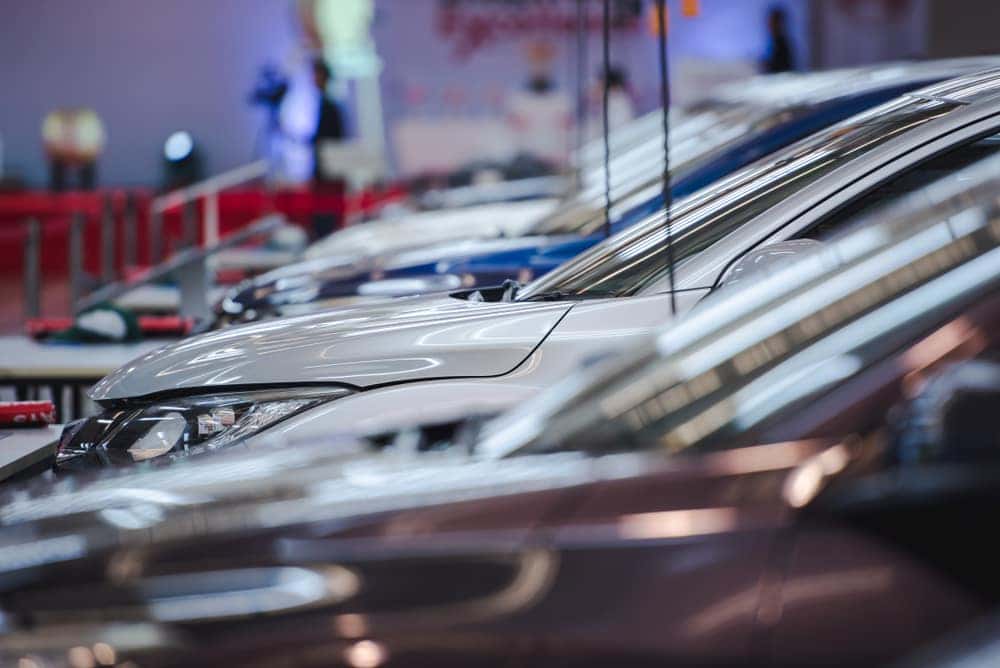 Considering a pre-owned vehicle as your next car, truck, or SUV? Used vehicles are a great choice when looking for your next ride. Reliable and usually less expensive than a brand-new car, used cars are many drivers' go-to buys.
But when looking at your financing options, you might be wondering if leasing your used vehicle is an option. In short, the answer is yes! You can certainly lease a pre-owned vehicle—it's just not as common as leasing a new vehicle. However, it certainly has many benefits.
To give our drivers in Miami, Hialeah, and Doral the scoop on leasing a pre-owned car, our team at Braman Honda in Miami has compiled the pros and cons of this financing option right here. Let's get started!
Used Car Leasing Pros
One of the terms of leasing a used car is that it has to be considered a certified pre-owned (CPO) vehicle. In short, this means that the car is no more than four years old, and has 48,000 miles or less on it. However, just like leasing a new car, you can trade this vehicle in when your lease term is up, and trade it in for a newer model, or a different CPO model.
And when you choose to lease a used car, you're more than likely going to be paying less monthly for it. Leasing a vehicle ultimately means paying the rate of the car's predicted depreciation, not the total worth. That's why buying a vehicle will immediately up your payments, while you could lease a vehicle that may not normally be in your budget.
Used Car Leasing Cons
If you think leasing a pre-owned car, truck, or SUV is the way to go for you, you'll want to first consider the vehicle you're interested in, and weigh out if it'll cost you more in the long run. Certified pre-owned cars come with warranties, but might not cover certain damages, and you'll have to put money out of your own pocket for a car that's essentially not yours.
With a pre-owned vehicle, the depreciation value will be higher, as well, which essentially raises your monthly payments. Additionally, it's been shown that a vehicle that's three years old has twice the amount of issues as a vehicle that's just a year old, and it may be more worth your while to take the jump and buy the car.
Related Posts:
Leasing a Used Car in Miami
If you're looking to save on monthly payments, while still getting a reliable vehicle, equipped with a warranty, leasing a pre-owned vehicle is the way to go—not to mention, you won't find many differences between your leased vehicle and a brand new one.
Our team at Braman Honda in Miami can help you find the pre-owned car that's right for you. Start by checking out our extensive used inventory, and then feel free to contact us when you've found the ride that's right for you!