Used Car Dealer Coral Gables FL
Known as a rare pearl in South Florida, Coral Gables, FL, is one of the most unique cities in the area. It's famous for its beautiful lush greenery that surrounds welcoming residential areas. Plus, Coral Gables is home to a variety of shops, restaurants, and locally renowned attractions families love. Like most major metropolitan cities in the area, the city has a booming economy complete with a variety of local and international businesses. Enjoying South Florida's lively community required the right vehicle to accompany your everyday outings. Read more below about our dealership and the used cars it has to offer near Coral Gables.
Braman Honda in Miami, a great used car dealer near Coral Gables, FL, is located just minutes away from town. So, if you've been searching for quality service and a dependable used car near Coral Gables, Braman Honda in Miami is the place to go.
The Braman Advantage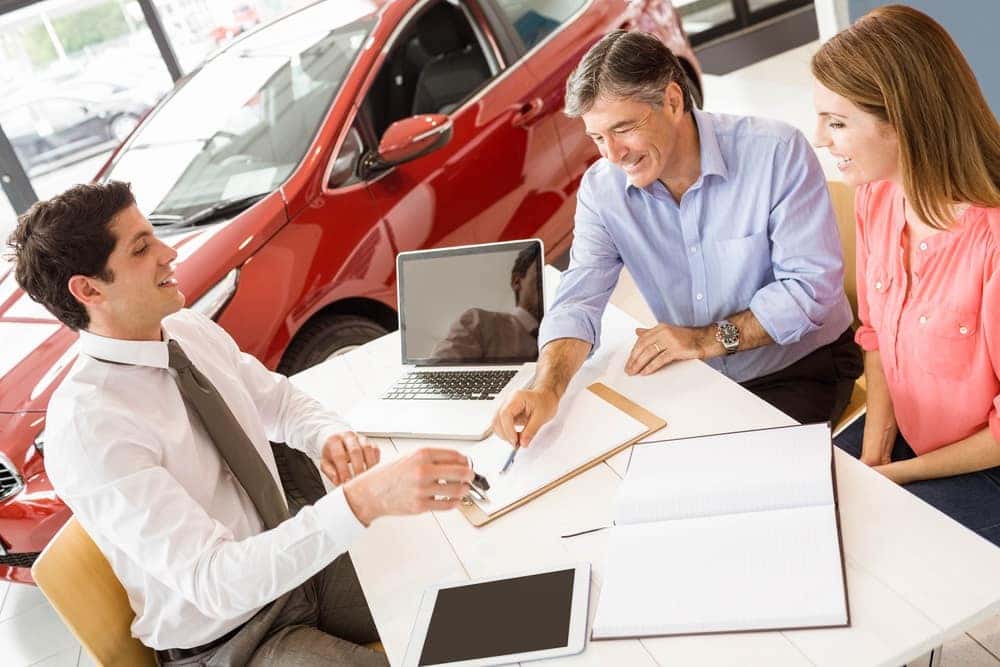 When you work with us to get behind the wheel of a used car near Coral Gables that you'll be happy driving for years to come, you'll have access to the Braman Advantage. You won't find this anywhere else, so make sure you don't let yourself settle for anything less than the best. No matter what your automotive needs are, we're here to take care of you from start to finish.
The best way we can help you is with our Braman Advantage program. Through this, we're able to offer you a car-buying experience that's easier and more enjoyable than anything you've ever dealt with before at a dealership. Its primary keystone lies with something we like to call The Comfort Zone. We believe the car-buying process should be relaxing and exciting, which is why you'll find efficiency and professionalism with our sales team. All you have to do is describe what you're looking for in your next ride, and they'll find the best match in our expansive inventory.
A Premier Used Car Dealer near Coral Gables FL
Buying a used car can be exciting, but it takes time to find the right car and financing for you. We know just how difficult buying a pre-owned car can be, especially for first-time buyers. As a premier used car dealer near Coral Gables, FL, we work to make the process easier and more convenient.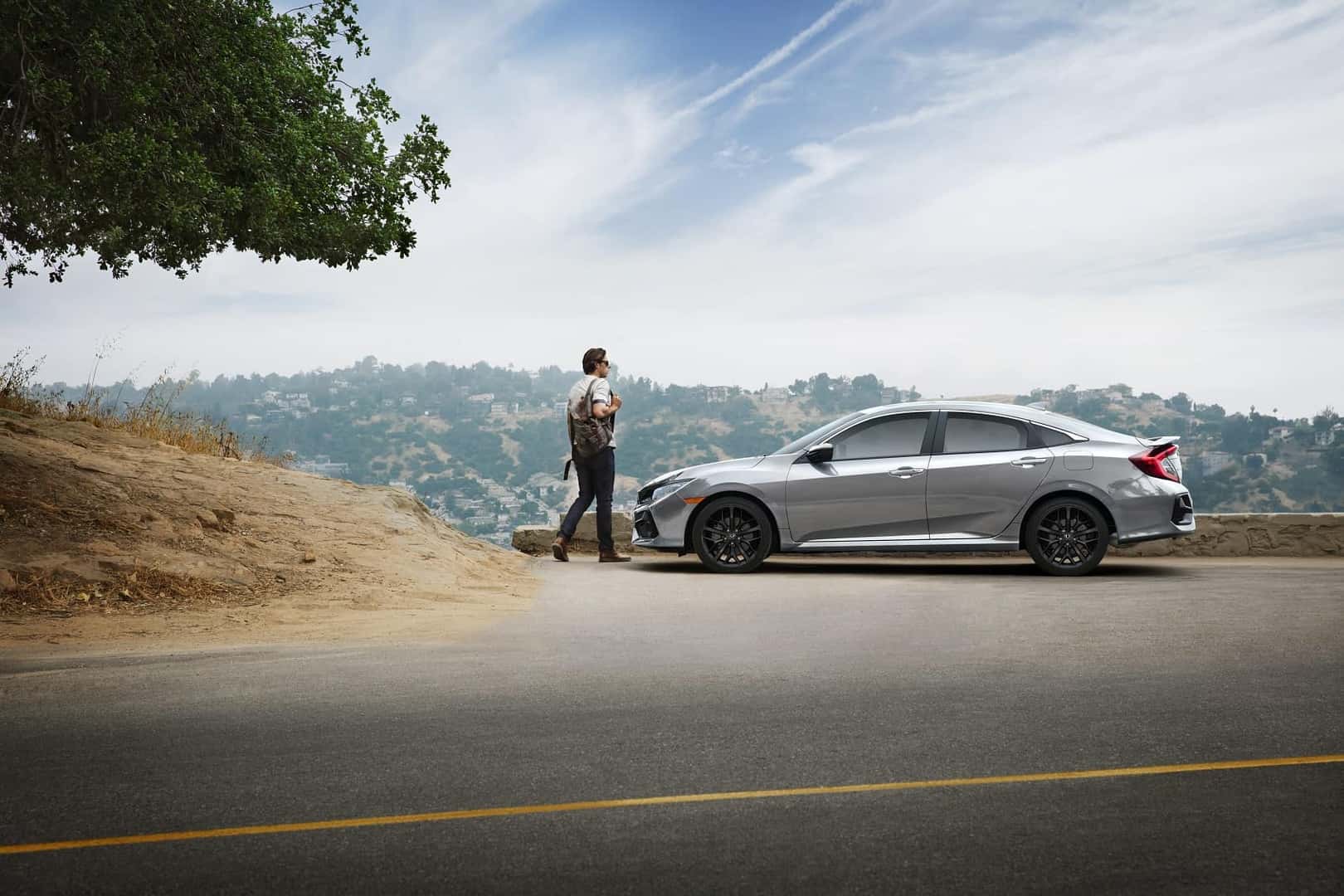 When you choose to shop with us, we'll provide tons of pre-owned vehicle options, including sedans, trucks, and SUVs. These cars are designed to deliver a powerful and reliable performance, so you can trust that they'll get you where you need to go.
Our inventory also features certified pre-owned Honda cars. These dependable models go through an extensive multi-point quality inspection that checks everything under the hood, as well as all the interior and exterior features, to make sure everything looks and works like new. Certified pre-owned Honda models also come with many benefits to ensure your peace of mind. This includes a free vehicle history report and a variety of warranty options.
You're always welcome to come by our dealership and explore our inventory in person, but you can see everything we have on offer from the comfort of your own home, thanks to our online database. Every last vehicle in our lot has a corresponding entry right here on our site, complete with all the necessary information you need. We keep it constantly updated as well, so if you see a vehicle you like on our site, you can be sure it's ready for you to drive off our lot that day.
Used Car Services near Coral Gables FL
Our dealership provides a selection of professional services to make your life as a used car owner easier and more enjoyable. Remember, our job isn't just to find a car for you and send you on your way. We're here to help you throughout your entire time with the car, providing all the necessary services you'll ever need.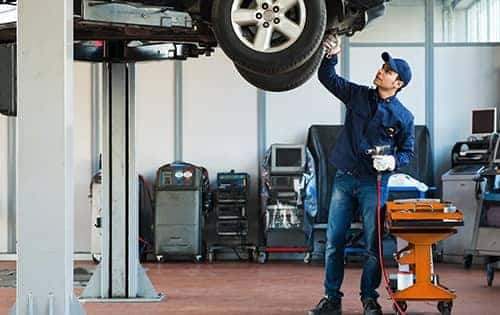 Once you've selected your ideal pre-owned vehicle from our inventory, our finance experts can make things more affordable. They get to know you to understand your specific needs and budget. From there, they'll work with multiple lenders, so they can provide the used car loan options you need. Our financers have spent years in this business and leverage the connections they've built with the banks and lenders in town can land you interest rates lower than the ones you'd find otherwise.
Our used car dealer near Coral Gables is home to a professional service department. Here, our trained technicians use advanced tools and genuine Honda parts to keep your vehicle running as smoothly as possible for years to come. Best of all, all our technicians have years of experience in the automotive service industry, so you can trust that they'll provide high-quality services and efficient repairs.
Whether you need something simple like an oil change or something more complicated like an entire engine mount replacement, you can always count on our highly trained technicians to get the job done right. Be sure to check out the several pages we have here on our site to find information on things like how often to rotate your tires or signs you need your transmission repaired.
About Coral Gables FL
Known as The City Beautiful, Coral Gables is a great place to call home that its over 51,000 residents would agree with. Relatively young for the nation, Coral Gables was incorporated not even a century ago, in 1925, during the Florida land boom. The Mediterranean Revival architectural style and strict zoning laws were all part of the original plan and have led to the beauty you see in the modern city today.
In modern times, you'll find much more than beauty here, as Coral Gables is known as the fine-dining capital of South Florida. Because of that, there are plenty of restaurants to enjoy around town, but that's just the beginning. You can also visit the Fairchild Tropical Botanic Garden to see some incredible plant life, or ride through Old Cutler Trail for a different sort of outdoor experience. There are theaters, museums, and shopping malls all around town for you to enjoy, and a quality used car can grant you the means to see it all.
Related Posts: 
Where Is There A Used Car Dealer near Coral Gables, FL?
Braman Honda in Miami is one of the best used car dealers in the area. It sits just minutes away from Coral Gables, FL. So, if you want a pre-owned car and an easy and convenient shopping experience, visit us now!
Our showroom is open seven days a week, so don't wait. See everything we have to offer and schedule your test drive today!