Used Car Dealer near Hialeah FL

All ways lead to Hialeah"—that was one of the first slogans adopted by the city thanks to its proximity to I-75, the expressway, and the turnpike. As a used car dealer near Hialeah, FL, our team at Braman Honda understands the importance of having access to reliable transportation.
For the people of Hialeah, a car is more than just a motor on four wheels: it's an opportunity to do something great. A car can take you to Miami-Dade College's Hialeah campus, where you can continue to grow your mind and adapt to a changing economy. Besides associate degree programs for students, the college also offers continuing education and vocational credit programs to help local residents learn a new trade or improve certain professional skills for their current jobs.
A reliable car can drive you to Bucky Dent Park, where you and your children can explore and play on the children's playground or at the spectacular waterpark. At Braman Honda, we help drivers from Hialeah and the surrounding area find great used cars that can help solve their transportation needs. Find out what we can do for you.
Your Trusted Used Car Dealer near Hialeah, FL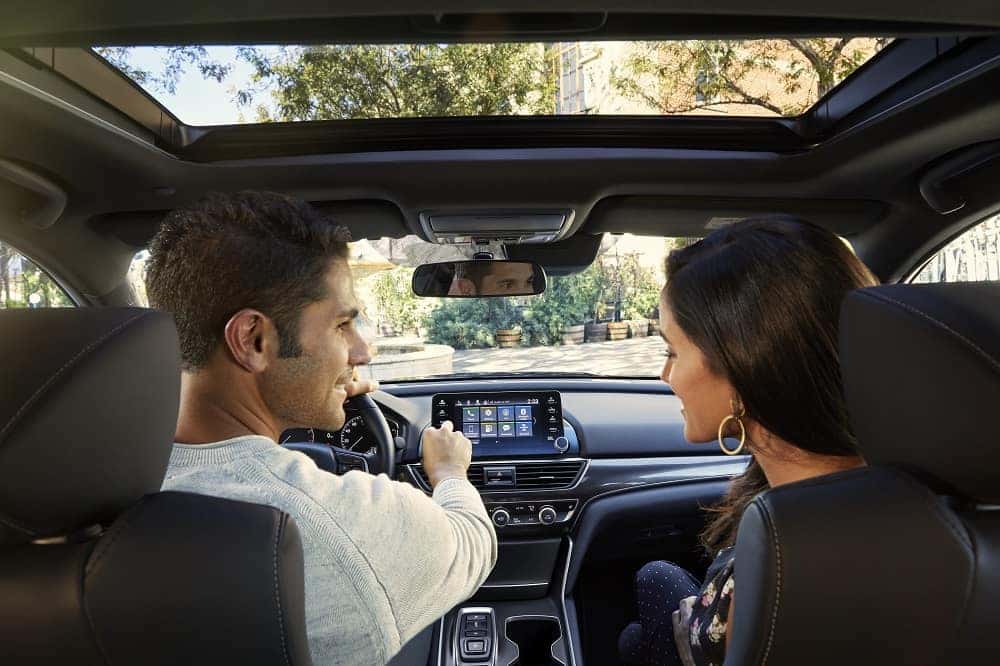 At Braman Honda in Miami, we strive to make our customers comfortable in all aspects of the car-buying process. We want to make all our transactions quick and streamlined for you, and we take special steps to give you the best customer service. One such example is a program we call the Braman Advantage. With the Braman Advantage, our customers get special deals and discounts. For example, we offer a 10% discount on all car parts and accessories, as well as free shipping. Once you receive the item, our technicians will quickly install it for you. You can also receive a discount on rental cars if you need transportation while your car is being repaired.
Our dealership also offers ways to get the best deals on your car on our website. Check out our latest online specials. We frequently offer discounts and coupons for car parts and services, and we also offer sales on used and new cars during holiday weekends. If you plan on trading in your old car to lower the car purchase price, our Auto Trade-In Valuation tool can help you determine how much your car is worth.
Used Cars for Sale near Hialeah, FL
To make it easier for drivers in Hialeah to find the perfect used car, we've made our entire inventory available for you to browse online. By looking through our collection of used vehicles, you can learn important information about each model. Check the current mileage, estimated miles per gallon, transmission type, and more. The more you learn about our used cars, the easier it will be to decide which car you want to buy.
We also carry a collection of Honda certified pre-owned vehicles. Each certified pre-owned vehicle has undergone an intensive certification process, which includes a thorough multi-point inspection. Due to its high quality and reliability, a certified pre-owned Honda is a great car to choose.
Plus, with the Braman Advantage, taking care of your used car is easier than ever at our service department. Enjoy convenient Saturday hours and evening hours from Tuesday through Thursday, so you can work that oil change into your schedule. We'll even wash your car and top off the tank. Our technicians are also extremely meticulous and will make sure your car is fixed and in excellent condition before you head back on the road.
Which Used Car Is Right for You?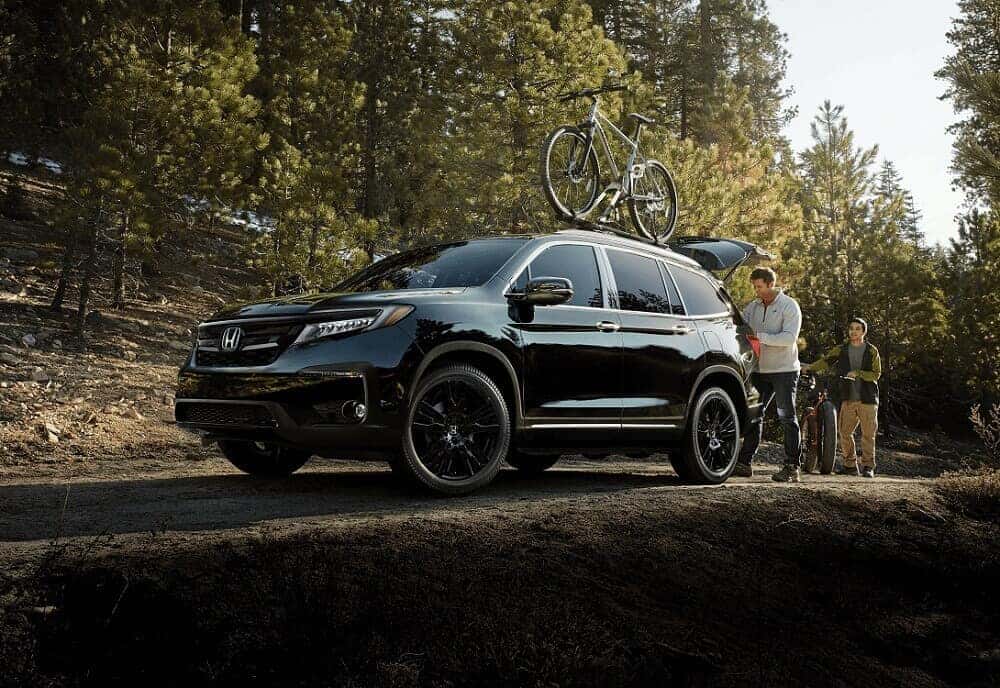 Honda know their drivers have different lifestyles when it comes to their cars. As a result, Honda produces various models and even many trims of the same model to appeal to their diverse buyers.
The Honda Accord and Civic are both popular and attractive sedans that are ideal for driving to work or a night out on the town. For a sportier version, check out the Honda Accord Sport 2.0T with its impressive 252 horsepower and 273 lb-ft of torque.
If you have a growing family or need a bigger car to transport materials for work, consider the Honda Pilot or CR-V. These SUVs offer plenty of room for passengers and cargo space for luggage or camping gear for family trips. They're also sturdily built and have many safety features to keep you and your family safe.
Our team will gladly go over the details and features of each model to help you decide which car is best suited for you. You can also schedule a test drive of our cars before you make your final decision. Remember, our main goal is to work with you in finding the car you want.
Related Posts:
Where is There A Used Car Dealer near Hialeah, FL?
Finding a great used car begins with a trip to Braman Honda. Our dealership is just a short drive from Hialeah and is also accessible via Route 73 of the Miami-Dade Transit. If you're driving to our showroom, use FL 826 South to Southwest 24th Street/Coral Way in Westchester. Take the exit and then turn left. Our showroom will be on the right side at 7000 Coral Way, Miami, FL.
If you ever have questions or need help finding your way here, you can always pick up the phone and give us a call. We also have online customer service representatives ready to assist you. Our staff is standing by to help you find the perfect used car for you and your family.
If you've already looked through our inventory of used cars and have found a few that you're interested in, feel free to schedule a test drive today. Our used car test drives give you the chance to explore the vehicle before you buy it, so you can be sure that it's really what you want. For a reliable used car dealer near Hialeah, FL, visit us at Braman Honda in Miami today.