Used Car Dealer Near Fort Lauderdale FL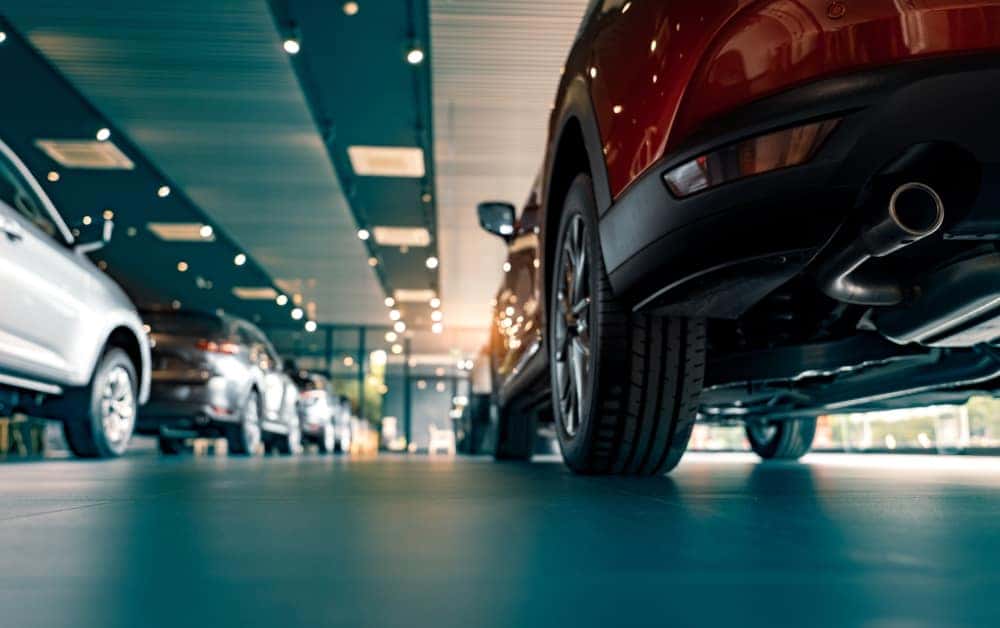 From year-round warm, sunny skies to world-famous beaches, Fort Lauderdale, Florida, or the "Venice of America," has always been a premier vacation destination for everyone. But, Fort Lauderdale is more than just a place to get away.
This city is also growing to support marine, manufacturing, and a variety of other great industries. With a number of great communities and schools scattered across the city, Fort Lauderdale is becoming an ideal place for families to settle down.
Whether you're a tourist or resident, there's always something for you to love in Fort Lauderdale, Florida. Do you have a way to experience everything the city offers? If not, don't worry. Braman Honda in Miami, a used car dealer near Fort Lauderdale, Florida, can help.
About Our Used Car Dealer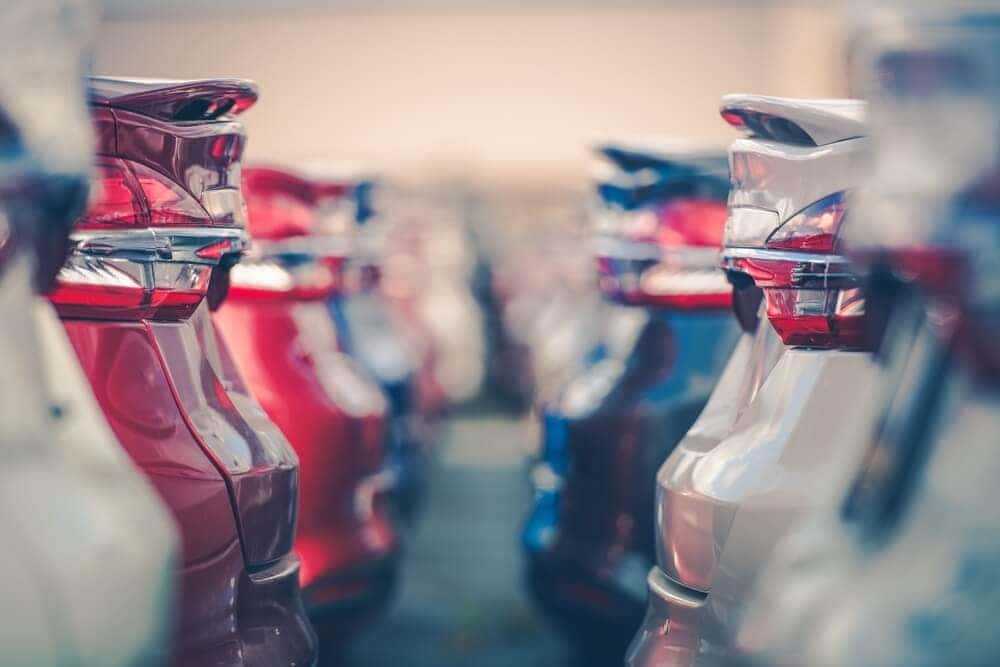 Shopping for a used car is tough—everyone knows that. With so many considerations to keep in mind, finding your ideal pre-owned car can be a stressful process for any buyer. At our Honda dealership, we understand just how difficult it is to shop for a used car. That's why we're making things easier.
As one of the top used car dealers in Fort Lauderdale, Florida, we'll give you everything you need to make shopping for a used car quick, easy, and fun! We offer a huge selection of pre-owned cars including sedans, trucks, and SUVs.
Plus, we have a number of certified pre-owned Honda models in stock that are designed to look and run like new. Each certified pre-owned Honda must go through and pass a 182-point inspection so you can trust they'll give the dependable performance you need. Certified pre-owned Honda models also come with benefits like warranty options, a free vehicle history report, and more for convenience and peace of mind.
Used Car Financing & Service
On top of a fantastic inventory of pre-owned vehicles, our team will provide the professional services you need to drive home happy. If you're looking for an affordable way to buy your used car, our finance experts can help. We work with all customers, regardless of credit score and history, to find the right financing option for your lifestyle.
If you're looking for professional automotive maintenance and repairs for your used car, our experts can give you that, too. In our advanced service facility, our technicians will perform any repair or maintenance your vehicle needs so it runs smoothly for years to come.
Honda Service near Fort Lauderdale
When you choose to shop for a used car at Braman Honda in Miami, you're not just getting an extensive inventory and professional services. You're also getting an exceptional customer experience.
At our dealership, we put you and your needs first so we can help you find the used car of your dreams. We never pressure or hassle you into buying something you don't want. You're not just a customer to us. When you walk through our doors, you become part of the Braman family, and we'll treat you as such to make sure your visits are always enjoyable and fun.
Related Posts:
Where Is There A Used Car Dealer near Fort Lauderdale, FL?
If you're looking for a great used car dealer near Fort Lauderdale, Florida, head over to Braman Honda in Miami. Our dealership is right in Miami at 7000 Coral Way, and we're just minutes away from the city.
Check us out and head over to our dealership Monday to Saturday from 9:00 AM to 9:00 PM. With an impressive inventory and a dedication to customer satisfaction, you're sure to have fun and find your perfect car.