Used Car Dealer Near Miami FL

Braman Honda has served the Miami Beach area for well over a decade. We're a trusted used car dealer near Miami, FL, and we seek to offer a car shopping experience that's second to none. From the first time you enter our showroom, we'll treat you not just as a valued customer, but like you're a member of our own family. We care about the relationships we build with our customers. We don't want to just sell you a car. We want you to come back time and again.
It starts with your stress-free, hassle-free exploration of our wide used car inventory and Honda certified pre-owned vehicles. We put each through a rigorous certification process so when you drive off the lot, it's like driving a new car. After you find your ideal vehicle, work with our finance team to get a great interest rate and outstanding deals and incentives.
Then, for the best in routine service and maintenance, come back and let our ace automotive technicians keep your vehicle running like new for many years to come. Whatever your needs, we're here to help.
Why Should I Buy A Used Car?
There are tons of reasons why people decide to buy used cars vs. new cars. When you purchase a previously owned vehicle, you're getting a lot of car for significantly less money. Buying a car that's just a year or two old can save you thousands of dollars on the base price, and you can still get a car that has factory warranty left on it. That means while you're making payments, if anything goes wrong for the first year or two, your warranty may cover it!
You'll also save money by avoiding the intense depreciation that new cars experience in the first few years after they're purchased. Used vehicles typically represent models that have been purchased and tested by many other drivers when they were new. This means that you'll get to know the features and performance of the vehicles that you're most interested in. Do some research to determine which models are reliable and long-lasting, so you'll know that you're getting your money's worth on your used car purchase.
In addition, some of our cars have been certified pre-owned, which means you're getting a car that's been thoroughly vetted by the dealership and restored to near-factory condition. When you drive one of these vehicles off the lot, it's like driving a new car home, only with all the benefits of buying used.
Related Posts:
Our Selections of Used Cars for Sale in Miami, FL
At our Miami used car dealer, you'll discover a large selection of used cars to browse, and with so many vehicles in stock, you're sure to find one that's perfect for you. Whether you need a commuter car like the Honda Accord to get you to and from the office, or a large family minivan like the Honda Odyssey so you can cart the kids to school and practice, you'll find plenty of options for whatever your lifestyle demands. Our entire inventory of pre-owned vehicles is available for you to browse online, so you can see what we have in stock from just about anywhere. If you don't see what you're looking for, be sure to check back often, because our used car inventory is constantly being updated.
If you need help determining exactly what you need, don't hesitate to reach out to a member of our sales team for assistance, either over the phone or in person at the dealership. They can consult with you to determine which of our models would be the best suited to your specific needs.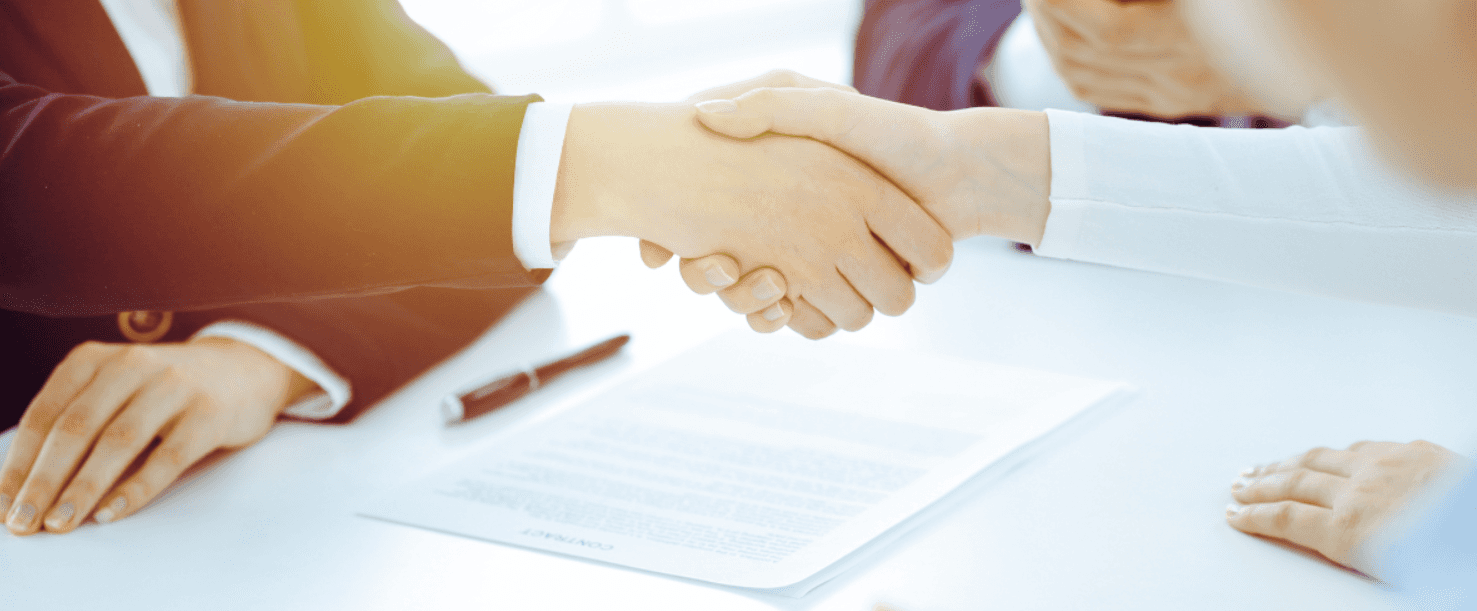 Finance Your Used Car in Miami FL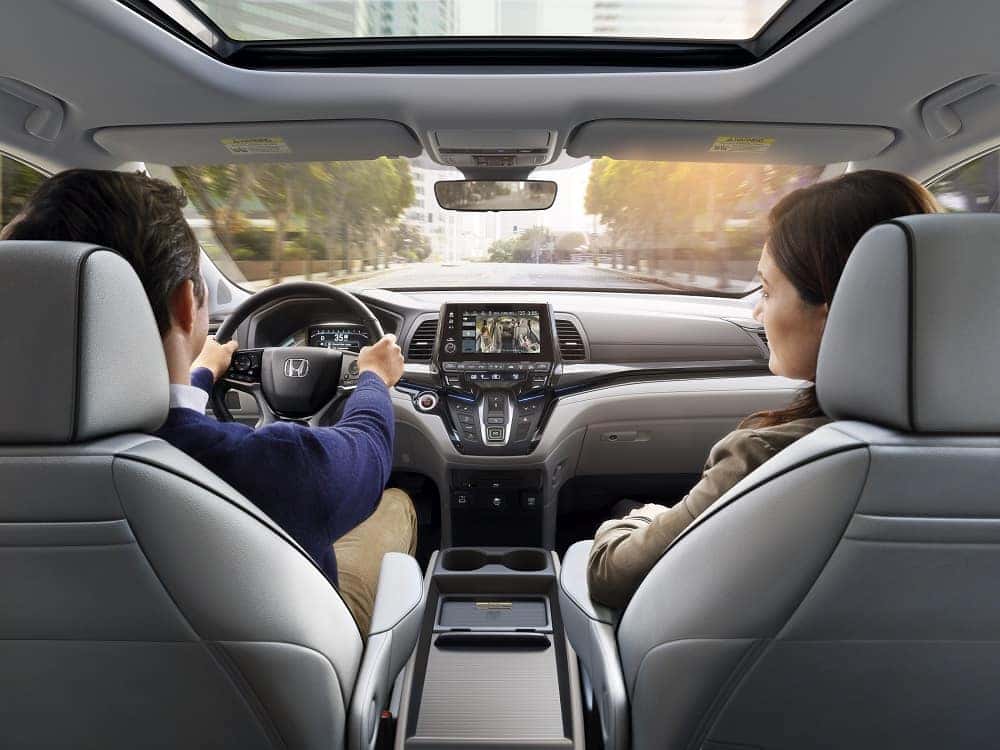 Once you've had the chance to discover and test drive a few of our used cars, let our finance department secure you the credit you deserve. Staffed by a team of dedicated financial experts, we'll work closely with local banks and lenders to build you a financing plan that's right for you. Feel free to reach out with any questions or concerns that you may have about financing, or for additional guidance, check out the resources on our website under the Financing section.
Begin by filling out the form on our website, and we'll review your information and get back to you with your options as soon as possible. Regardless of your budget or credit score, there's a car loan for everyone, so don't be afraid to apply for financing. Our team is here to assist you through the process, so you can focus on what's important: enjoying driving your car!
Used Car Service Miami FL
Finally, whenever your used car needs routine maintenance or service, you can always rely on the trained automotive technicians working in our service department to get the job done right. We'll use high-quality parts and tools to work on your vehicle, allowing us to get you back on the road as soon as possible.
Scheduling regular maintenance appointments to get your car inspected for issues and to receive an oil change and tire rotation is the best way to keep your car is great condition for years to come. Our technicians will take a look at your car's vital systems and make sure that everything is running as it should be. If it's not, they can replace worn or broken parts before they get the chance to cause expensive damage to your vehicle.
Where Can I Find A Used Car Dealer in Miami, FL?
Ready to get started on your search for a used car that's perfect for your needs? Start by browsing our inventory either online or in person. Once you've found a model that you like, you'll need to get behind the wheel and try it out for yourself. Contact Braman Honda to schedule a test drive. We'll set you up to meet with an expert who can walk you through all of the features and specs of the vehicle. Soon, you'll be hitting the streets of Miami in your used car!