Tips for Financing a Used Car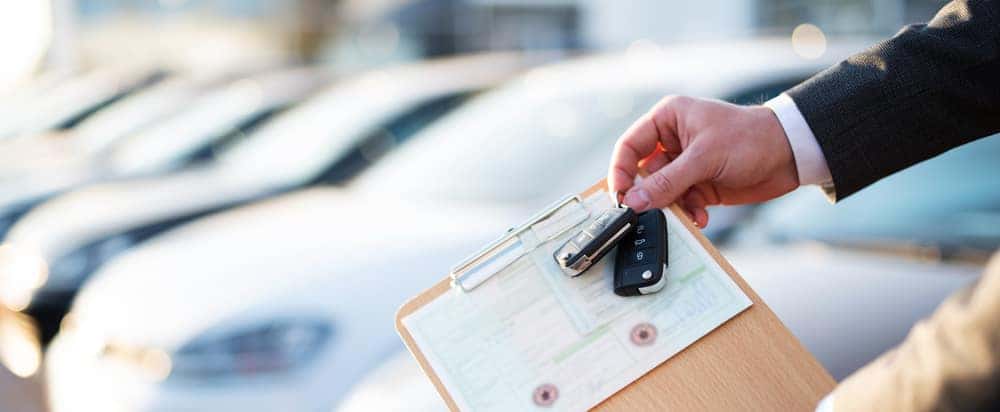 Financing a used car is a great way to drive home in the pre-owned vehicle you want without breaking the bank. But not all financing options are made equal. To ensure you get the best rates for your budget, Braman Honda in Miami is here with a few tips for financing a used car in Hialeah, Miami, and Doral.
Check Your Credit Score
Before you apply for a financing plan for your next used car, it's a good idea to check your credit score. The type of financing option you're approved for will depend on your credit score. Those with high credit scores will most likely get approved for options with affordable interest rates and terms. Those with low scores may have trouble being approved for the financing options they need. Checking your credit score before applying will help you see what type of plan you'll be approved for.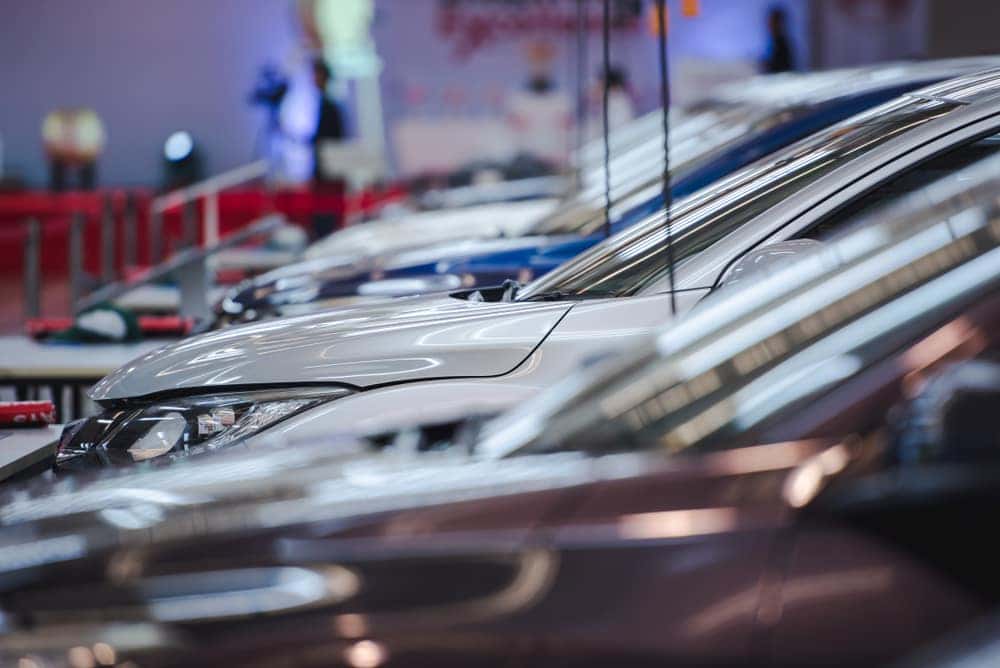 Increase Your Credit Score if Needed
If you notice your score isn't as high as you'd like, there are ways to increase it. The easiest ways are to pay all your bills on time and pay the entire outstanding balances on your credit accounts. While these tips are helpful, they won't increase your score overnight. It takes time to improve your score, so you may need to wait a bit before you can get the financing plan that's best for your budget.
Know How Much You Can Pay
Good credit isn't the only thing you need to finance your next used car. You also need enough money for each monthly payment. Before you
apply for financing
, make sure you know how much you can pay each month. You can calculate how much you can afford manually or use a monthly payment calculator offered on various automotive websites.
You also want to consider any additional expenses you'll need to pay while owning a used car. This includes insurance, routine maintenance, and unanticipated repairs.
Save for a Good Down Payment
When you apply for financing, you'll want to make sure you provide a good down payment. A down payment can dictate the cost per month for financing. It's best to put as much down as you can. Those who provide a substantial down payment usually have a lower monthly bill.
Finance at a Dealership
Most banks offer automotive loan options, but if you're looking to save big, apply for financing at a dealership. Most of the time, dealerships like Braman Honda in Miami work with multiple lenders to find the best used car finance options for your budget. They also work with all customers, regardless of credit score.
Dealerships can also offer affordable financing incentives for certified pre-owned vehicles and select used cars for additional savings.
Finance Your Used Car at Braman Honda in Miami
If you're looking to finance your next used car, stop by Braman Honda in Miami. We work to provide affordable financing for all customers in Miami, Hialeah, and Doral, no matter if you have good, bad, or no credit. And we have tons of used and certified pre-owned vehicles to choose from.
To learn more about used car financing options at Braman Honda in Miami, contact our finance department, or apply for financing online now.
Related Posts: