Used Car Dealer Near Doral FL

As one of the most trusted used car dealers near Doral, FL, we here at Braman Honda have spent plenty of time just taking in the sights and attractions around town.
With an estimated population of just under 58,000 people, Doral may not seem like the busiest place. But as a business hub just a mile from the Miami International Airport, it tends to be a lot more industrious than you might initially assume.
This really isn't hard to understand, considering Doral is so deeply rooted in Miami itself. Here, you'll find one of the city's favorite shopping complexes, the Dolphin Mall, as well as the nearby Frost Art Museum.
Miami seems to owe a lot to this community, and so does our used car dealer near Doral, FL. So, the next time you're in need of a ride, don't hesitate to call on us.
Our Used Car Inventory near Doral FL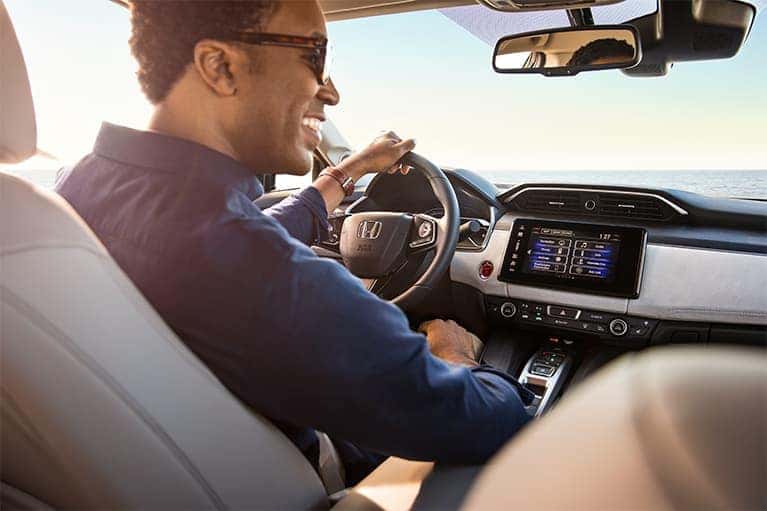 Here at our Doral area Honda dealership, we have a huge inventory of used and certified pre-owned vehicles from which to choose. Whether it's a sedan, SUV, truck, wagon, van, or any other kind of car, we've got one in stock.
Our certified pre-owned vehicles go through a comprehensive 182-point inspection service to ensure your car runs like brand new, not just when you take it off the lot, but for years to come. Not only that, but this selection tends to come with a comprehensive factory warranty, too. For extra coverage, you may want to check them out.
If you're not quite certain what it is that you're looking for, you can count on the team at our used car dealer near Doral, FL to give you the assistance you need. From explaining what's under the hood to taking you out for a test drive, they'll ensure you find the perfect match.
Advantages of Buying a Used Car
When you buy a pre-owned car, you're making a smart move. In the long run, buying a pre-owned vehicle will save you a lot of money.
When someone buys a new car, the value depreciates as soon as it leaves the lot. A used car has already undergone this depreciation, so there's no loss when you buy it. Your insurance costs may be lower with a used car than they are with a new one, too, and if you get one that's only a year or two old, you might even still get a factory warranty.
As we mentioned before, our certified pre-owned cars are put through a rigorous multi-point inspection process, which means they're restored to "like-new" condition. When you drive a certified car off the lot, it's almost like taking a new car home.
For all these reasons, many people choose to buy a used car over a new car every day, and our used car dealer near Doral, FL, has the best selection of used and certified pre-owned vehicles in the area.
Shopping Our Used Cars for Sale near Doral, FL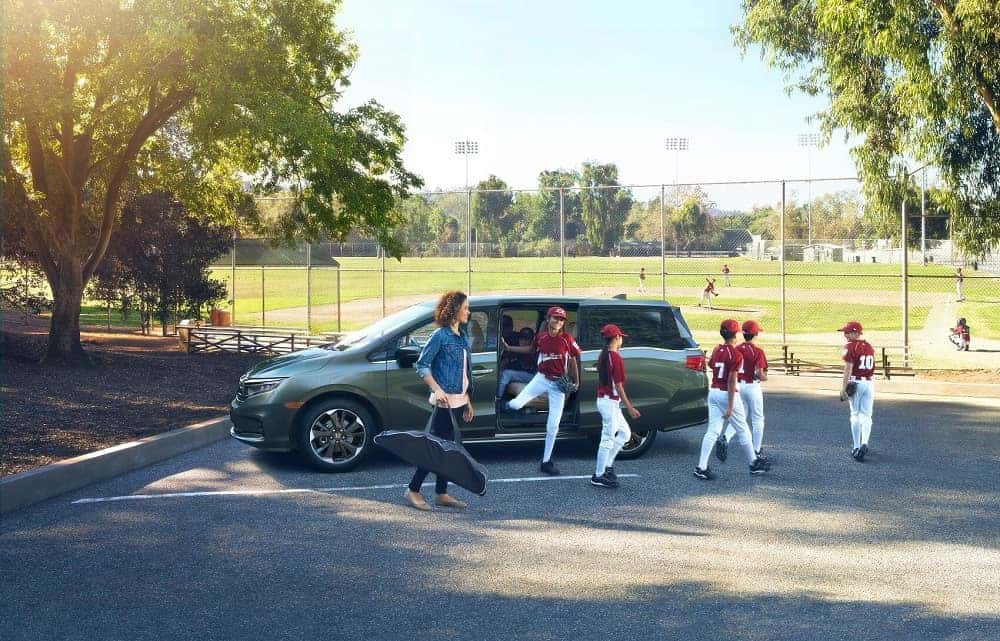 Are you looking for something like a 2015 Honda Civic SE, a 2014 Honda Accord Sport, or a 2012 Honda Odyssey LX? Maybe a 2015 Honda Fit EX or a 2016 Honda Pilot EX-L are up your alley.
Whatever your desires, we'll work to match you up with the perfect used car for your needs. Just bring in a list of features and options that you want to see, and our sales staff can hook you up.
Choose one of our certified pre-owned Honda models, and you'll get a free vehicle history report, a 7-year or 100,000-mile (total odometer reading) limited warranty on the powertrain, and special financing options on select models! We'll go to great lengths to get you the exact car you need.
We'll Keep Your Car in Great Shape!
If you're looking to get as many years as possible out of your pre-owned car, then you're going to need to provide it with the care it requires. Specifically, you're going to have to stay up to date on all routine maintenance and repairs.
The service technicians at our used car dealer near Doral have all the tools and experience necessary to take care of your car. Not only that, but they'll have things done in a timely manner, too.
We also have a parts department. If you're looking to upgrade your pre-owned car with a special new part or accessory, our technicians can take care of that, as well. Just get in touch with them to set up your installation appointment.
Financing a Used Car near Doral FL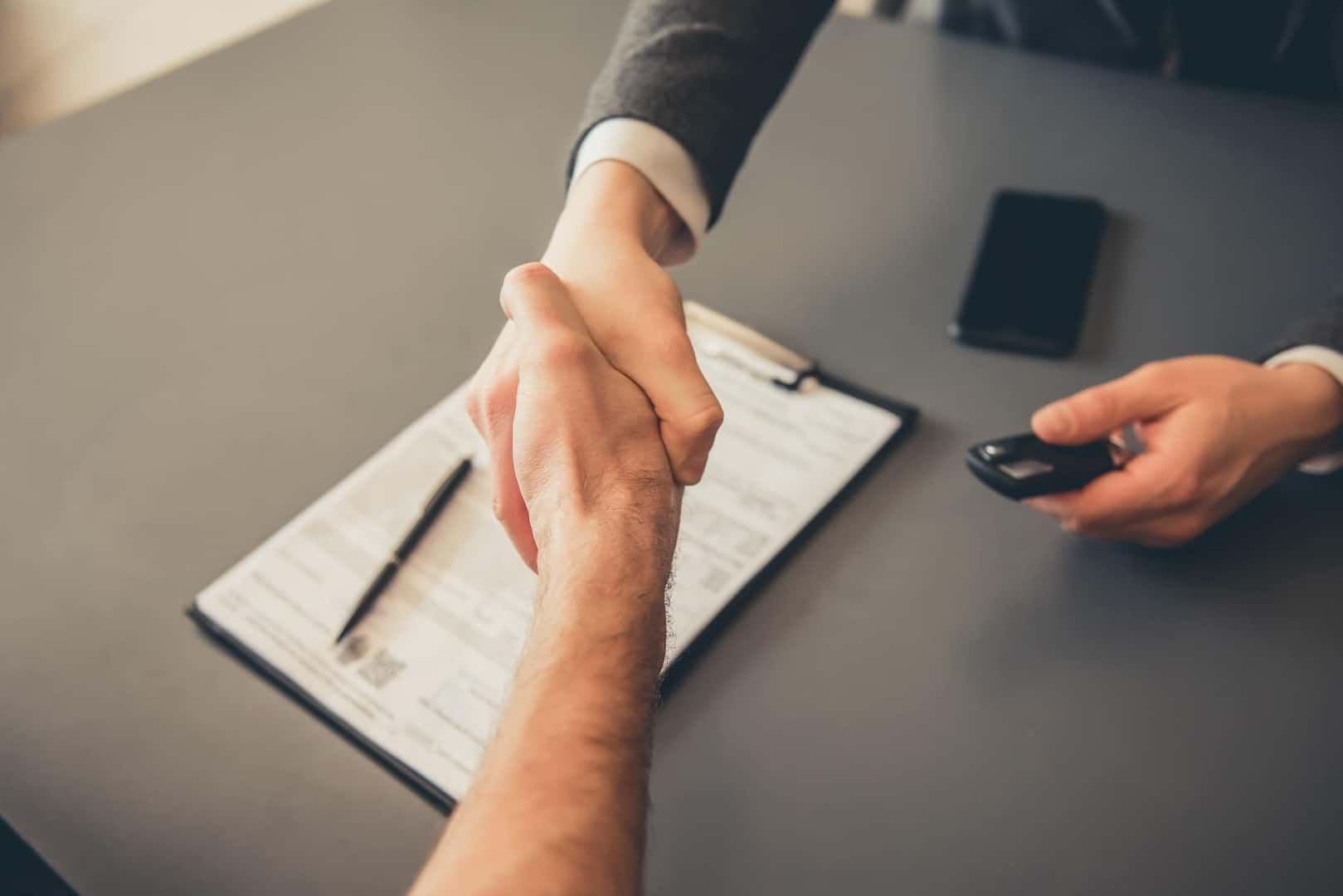 We're not just here to help you find the right pre-owned car. We're also here to walk you through the financing aspects.
Truly, getting approved for your loan couldn't be easier with our team on your side. Even if you have bad credit or no credit, our team will work hard to find the very best solution for you. All drivers really have to do is provide them with some basic information, and then you're on your way.
Related Posts:
Visit Your Used Car Dealer near Doral Today
From the moment you enter our showroom, you'll be treated not just as a customer, but as a valued friend and family member. That sense of familiarity and assistance really goes a long way toward making your purchase as fast, fun, and easy as possible!
To get started finding the perfect used car for you, check out the Braman Honda inventory online today. From there, just come see the team at our used car dealer near Doral, FL, and we'll get you behind the wheel.